Today we announced a lineup of new platform capabilities for our flagship K2View Data Fabric, to support high-scale operational uses cases in the enterprise.

Table of Contents
---
Automated Data Catalog
Data Orchestration
Dynamic Data Virtualization
Microservice Automation
Edge integration and deployment


---
K2View Data Fabric already runs the 3 biggest data fabric deployments in the world, and we built these new capabilities to accelerate implementation time, enable the adoption of DataOps as a data discipline, and enhance the platform's flexibility to quickly adapt to changing business needs.

K2View Data Fabric creates and delivers a trusted, holistic, secure, and up-to-date view of any business entity, enriched with operational intelligence, to any consuming application, data lake, or data warehouse. It's a modular, integrated platform, open to interoperate with an enterprise's existing data management investments.

At the core of our data fabric is a patented Micro-Database architecture, which collects, unifies, and stores each business entity's data (from an enterprise's disparate data sources – cloud and on-premise) into its own high-performance, encrypted, and distributed micro-DB. In effect, the micro-DB stores a specific entity's 360-view, and maintains it current by syncing to underlying source systems according to user defined rules.

Here are just some of the new and enhanced core capabilities of K2View Data Fabric:
Automated Data Catalog: Automatically discovers and visualizes metadata structure, the relationships between data entities managed in the data fabric, and active metadata that represents frequency of access and performance. The resulting data catalog is graphical, easy to navigate and search, enabling data teams to find and understand the datasets they need to drive operational and analytical use cases.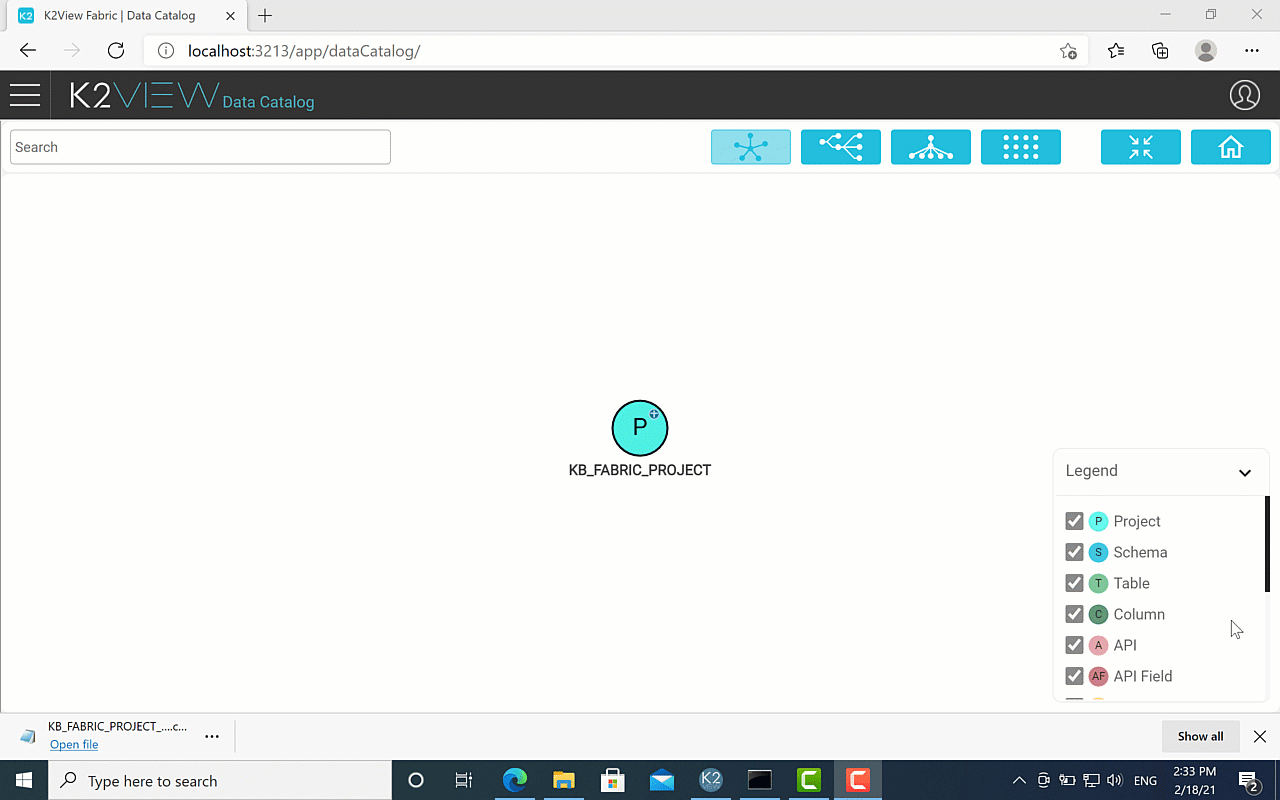 Data Orchestration: Our new graphical data orchestration modeler makes it easy to support complex data movement, flows, and transformation, without writing any code, and in a structured way that facilitates business logic reuse and speed of implementation.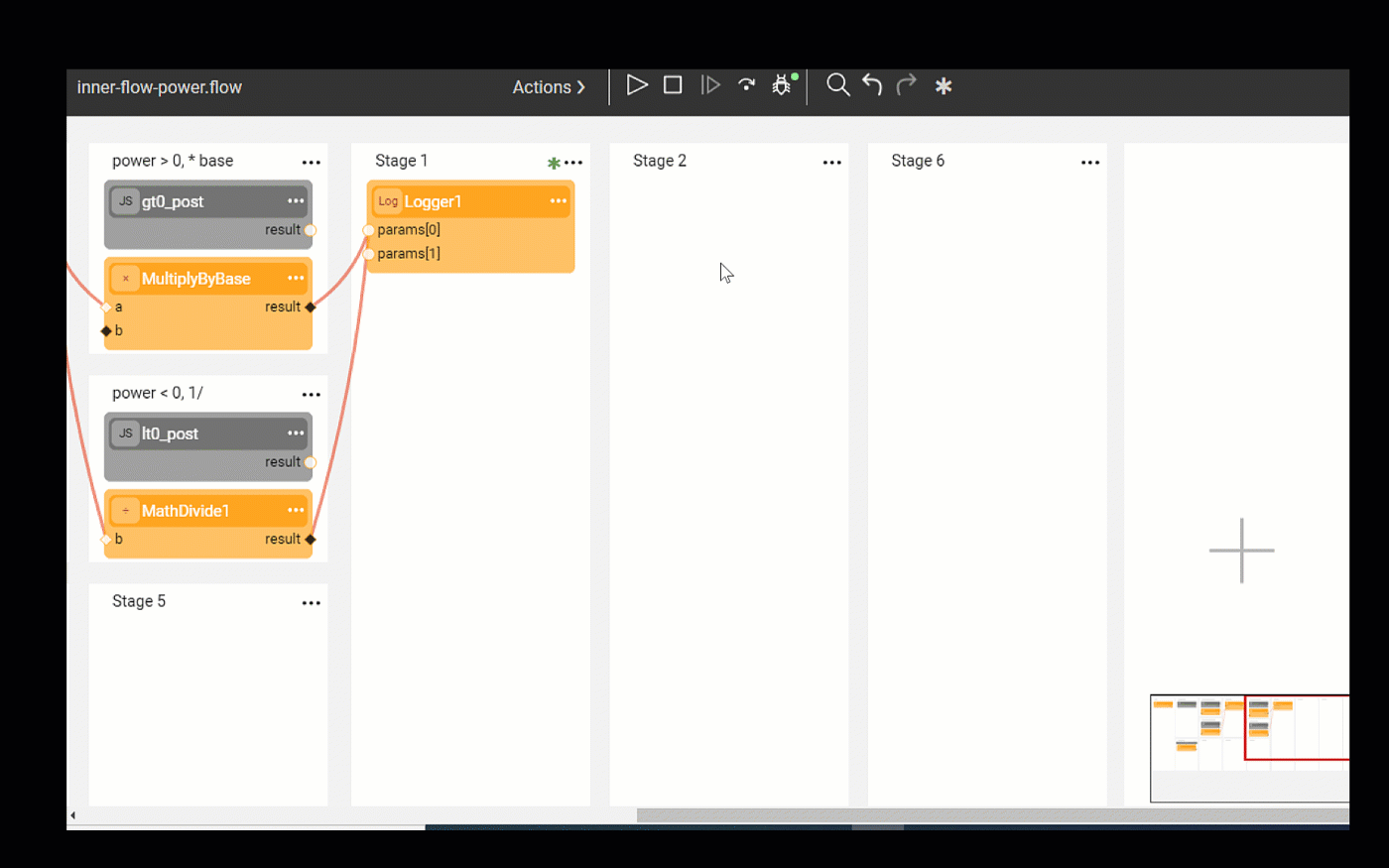 Dynamic Data Virtualization: Provides enterprises with complete flexibility to decide which data to virtualize – unified, transformed, and delivered from source to target – and which data to store physically in the data fabric.

Microservice Automation: Incorporates a no-code/low-code framework for developers to rapidly create, test, debug, govern, and deploy web services that provide secure access to componentized data in the fabric.

Edge integration and deployment: Our data fabric now integrates data from IOT edge devices, and can be deployed in a highly distributed edge architecture for enhanced performance and security.

K2View Data Fabric, with its new core data fabric capabilities, are available and may be deployed on premise, on cloud, or in a hybrid architecture.