Powering next-generation enterprises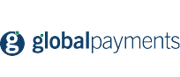 One cloud platform for all
data integration use cases
K2view Cloud Data Integration ingests, transforms, organizes, and delivers data by business entity, to fuel a broad range of workloads.

A DATA PRODUCT APPROACH TO DATA INTEGRATION
Ingest and deliver data by business entities
K2view takes a data product approach to cloud data integration. A data product bundles data with everything that's required to safely deliver it.
Multi-source data is ingested, organized, and delivered by business entities – e.g., customer, loan, order.

The schema for a business entity is auto-discovered and auto-classified from the underlying source systems.

In-flight data masking is applied to ensure that entity data remains secure and compliant.

Data transformation and enrichment processes are employed.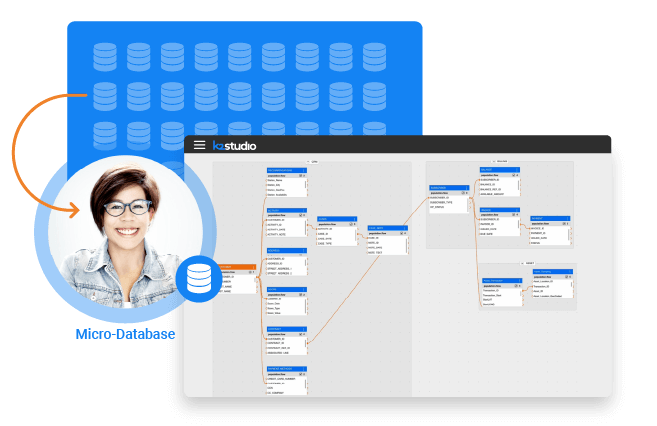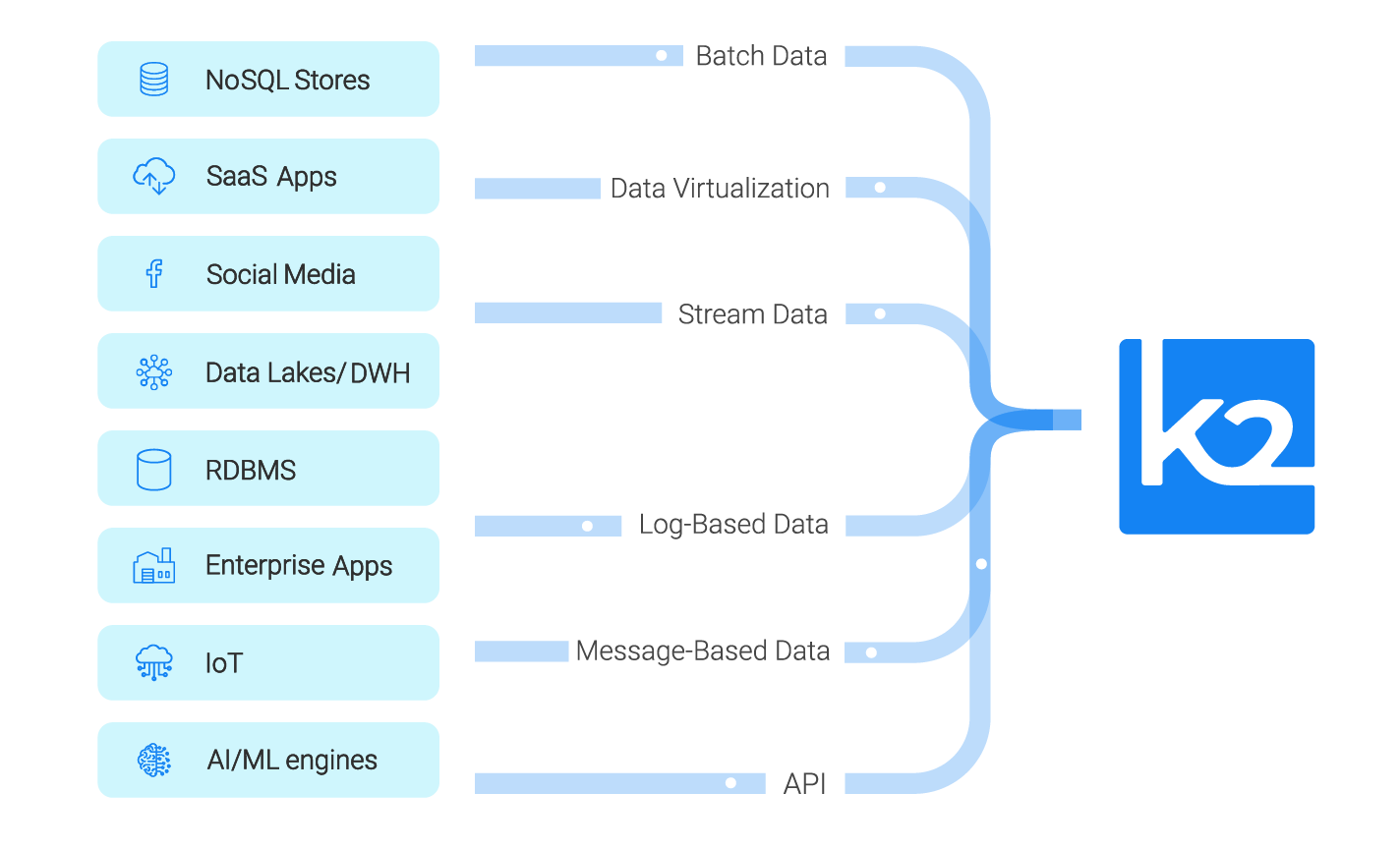 ALL DATA INTEGRATION AND DELIVERY METHODS
Any source, to any target, anywhere
K2view integrates data from any data source to any data target, in any format, across cloud and on-premise environments.
Dozens of pre-built connectors to relational databases, NoSQL sources, legacy MFs, flat files, lakes, and more.

Supported data integration and delivery methods include bulk ETL, virtualization, streaming, log-based data changes, message-based data integration, and APIs.

Support for hybrid, multi-cloud and inter-cloud data integration use cases
DATA TRANSFORMATION AND DELIVERY MADE EASY AND LIGHTNING-FAST
No-code data orchestration and transformation
K2view cloud data integration includes no-code tooling for defining, testing, and debugging data transformations.
Basic transformations: Data type conversions, string manipulations, numerical calculations, data validation.

Intermediate transformations: Lookup/replace via reference files, aggregations, matching, enrichment, and cleansing.

Advanced transformations: Complex parsing, unstructured data processing, text mining, and correlations.

Execute multi-stage orchestration flows across applications and data sources.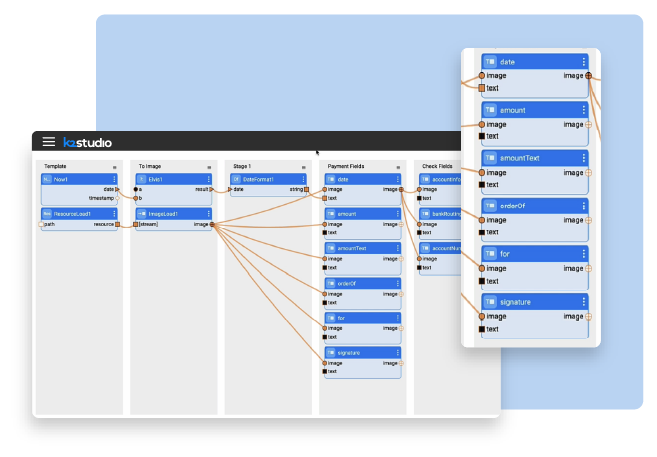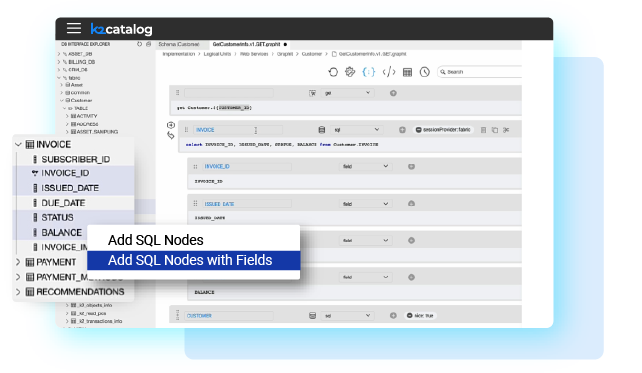 No-code web service generator
K2view cloud data integration includes no-code web service generator used to auto-create, version, test, debug, deploy, and monitor secured web service APIs.
Generate composite services accessible through APIs or events by assembling them from pre-existing applications, services, and data sources.

Data services can ingest internal data and external data (e.g., social media, weather data) via inbound API consumption.

Data engineers can customize the data services via Java.

Built-in RBAC and ABAC enhance security and simplifies compliance with data privacy regulations

Unparalleled performance as APIs are executed against in-memory data.
Observability and change management
Cloud data integration observability and change management capabilities:
Changes to the micro-DB schema are fully automated and do not require any downtime.

The data schema for each micro-DB is versioned.

Fully integrated with GIT (e.g., for data product model management, and data pipeline metadata).

Deployment and building artifacts can be performed by 3rd party tools to support CI/CD.

Observing data pipelines via Data/Orchestration Pipeline Monitor.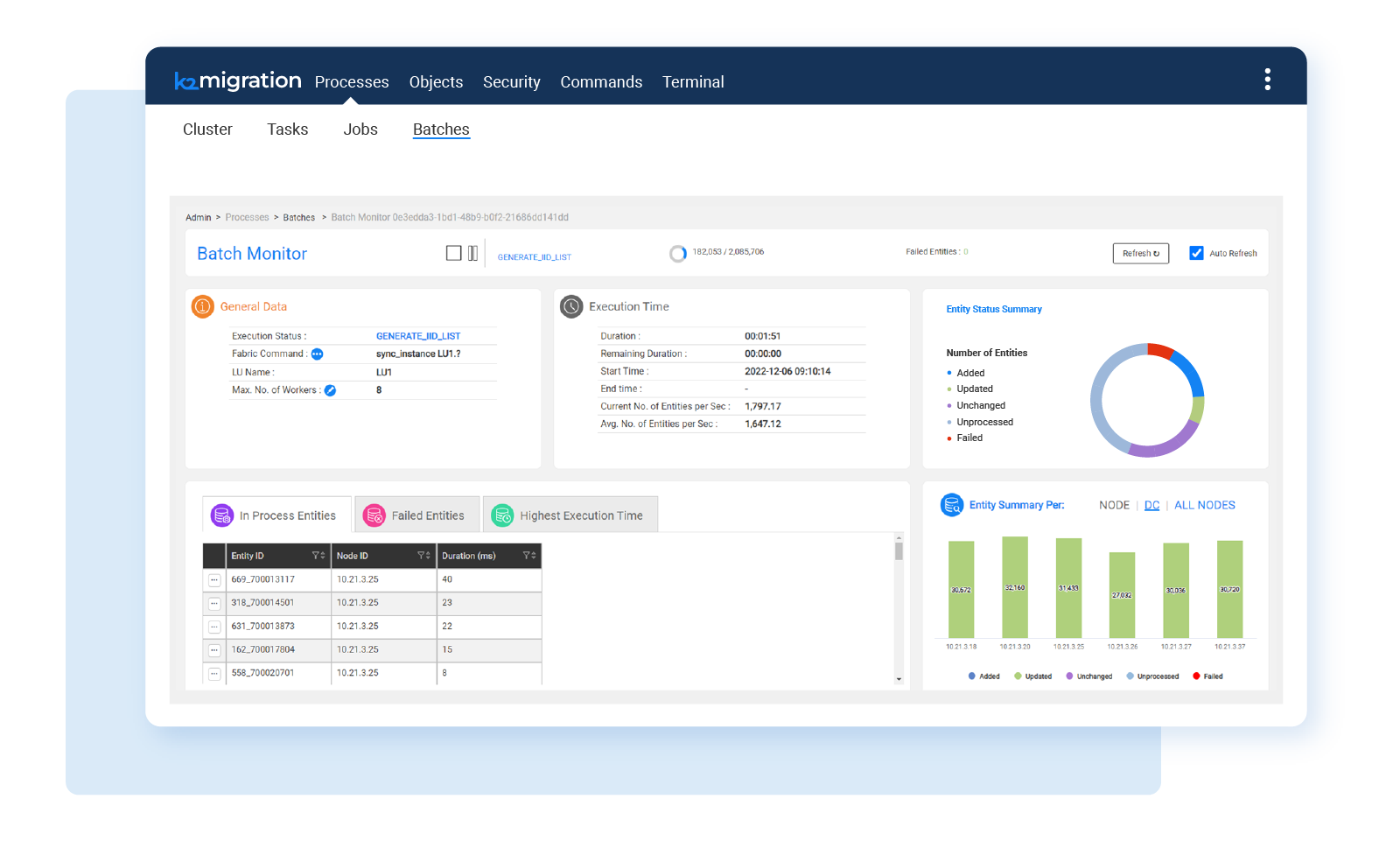 Any data sources
Connectors to hundreds of data sources and applications on-premise and on cloud
Any delivery method
Multiple data delivery styles, including CDC, ETL, streaming, and messaging
No-code/ low-code
No-code and low-code tooling to support varying levels of data engineering expertise
Data transformation
Data transformation of unprecedented sophistication
Auto-discovery
Metadata discovery and data classification accelerate implementation
Data governance
Built-in tools for data governance, lineage, and usage capabilities
Dynamic data masking
Dynamic data masking ensures regulatory compliance
Real-time performance
Manages hundreds of concurrent pipelines, and billions of Micro-Databases