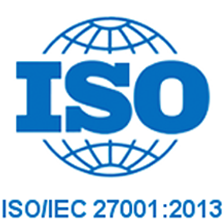 ISO/IEC 27001:2013
An international standard which provides requirements for information security management and enables organizations to manage the security of assets, including financial information and information entrusted by third parties.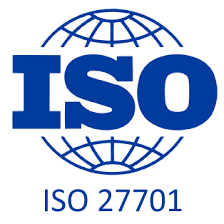 ISO/IEC 27701:2019
This certification specifies privacy information management system requirements and provides guidance for Personally Identifiable Information controllers and processors responsible for PII processing.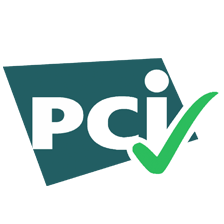 PCI-DSS
The Payment Card Industry Data Security Standard (PCI-DSS) defines business controls and operating thresholds, for secure, quick response and resolution to credit and debit card transactions.