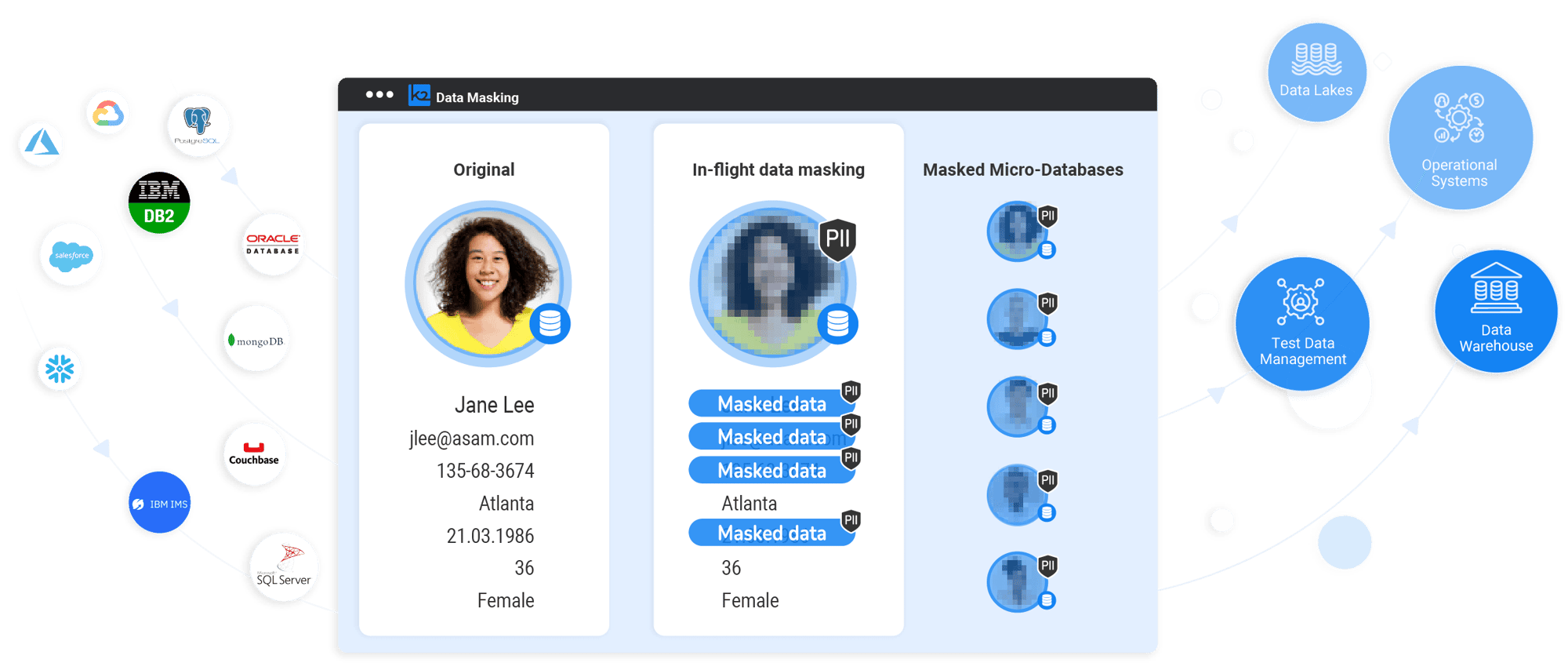 K2view takes a unique business entity approach to data masking, cutting the time and costs of implementation, while supporting enterprise complexities.
Our data masking tools ingest, mask, and deliver compliant data by business entities – from all source systems, to any authorized data consumers.
The data masking solution anonymizes the sensitive data of an entity (e.g., specific customer, order, device, etc.) in flight, ensuring that PII data is never compromised, and that the relational consistency of the masked data is always preserved. Data tokenization (a form of pseudonymization) is also available, where the data anonymization process is reversible.
K2view data masking tools support static data masking for test data management, and dynamic data masking for use cases such as customer 360 – from the same platform and same implementation.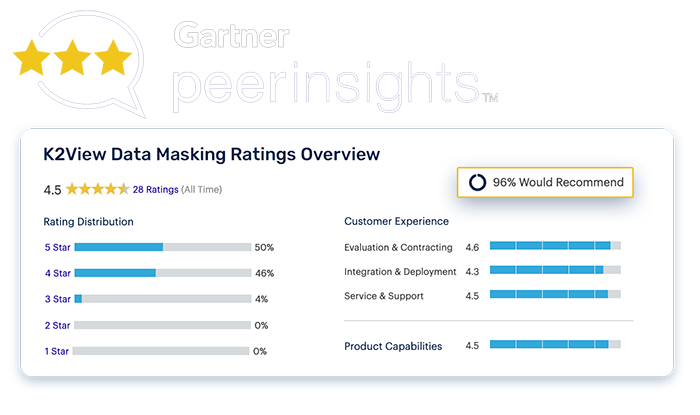 "High-end security for your sensitive information..."
"Innovative, fast and also scalable..."
"Excellent dynamic and static data masking..."
Locate your sensitive data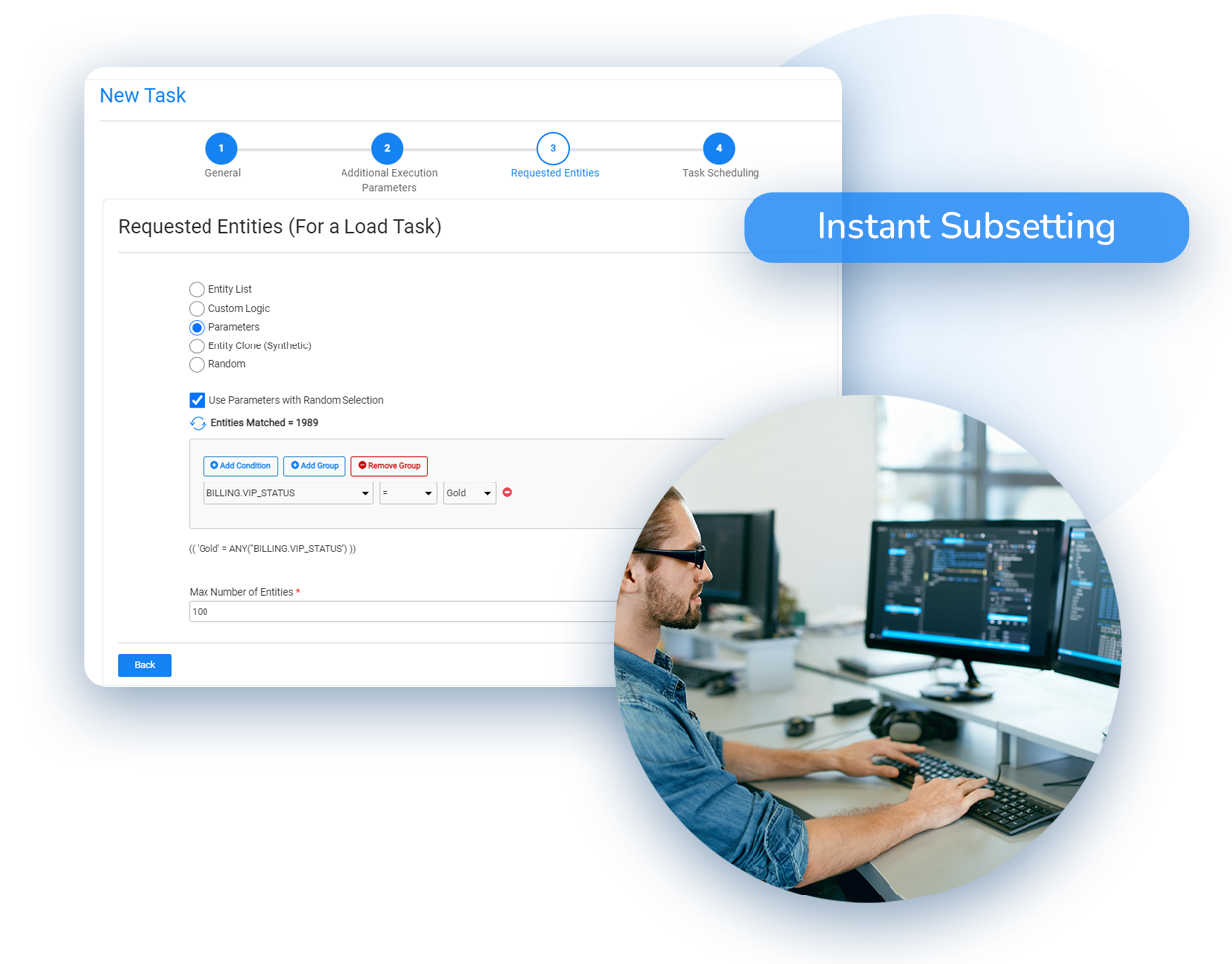 Masking all PII is impossible if you don't know where it is. Our data masking tools an auto-discovery mechanism, which scans your data sources, classifies PII/PHI, and then masks it according to pre-defined rules.
Classify and map sensitive data with the auto-discovery and integrated data catalog
Search metadata and database content on a granular level
Apply data masking functions to achieve full regulatory compliance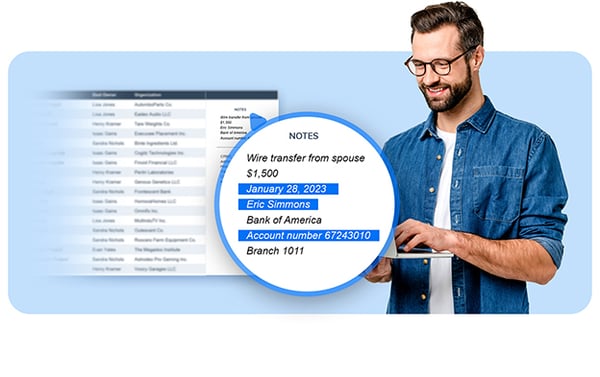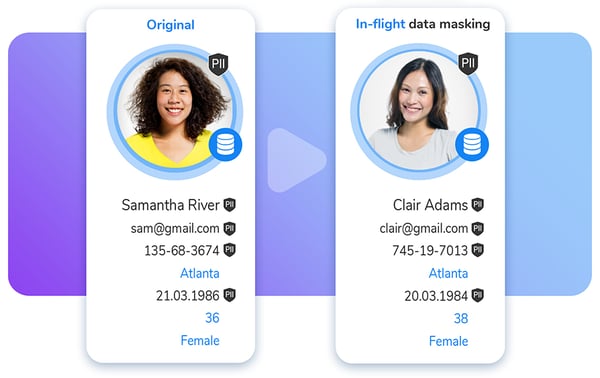 DYNAMIC AND STATIC DATA MASKING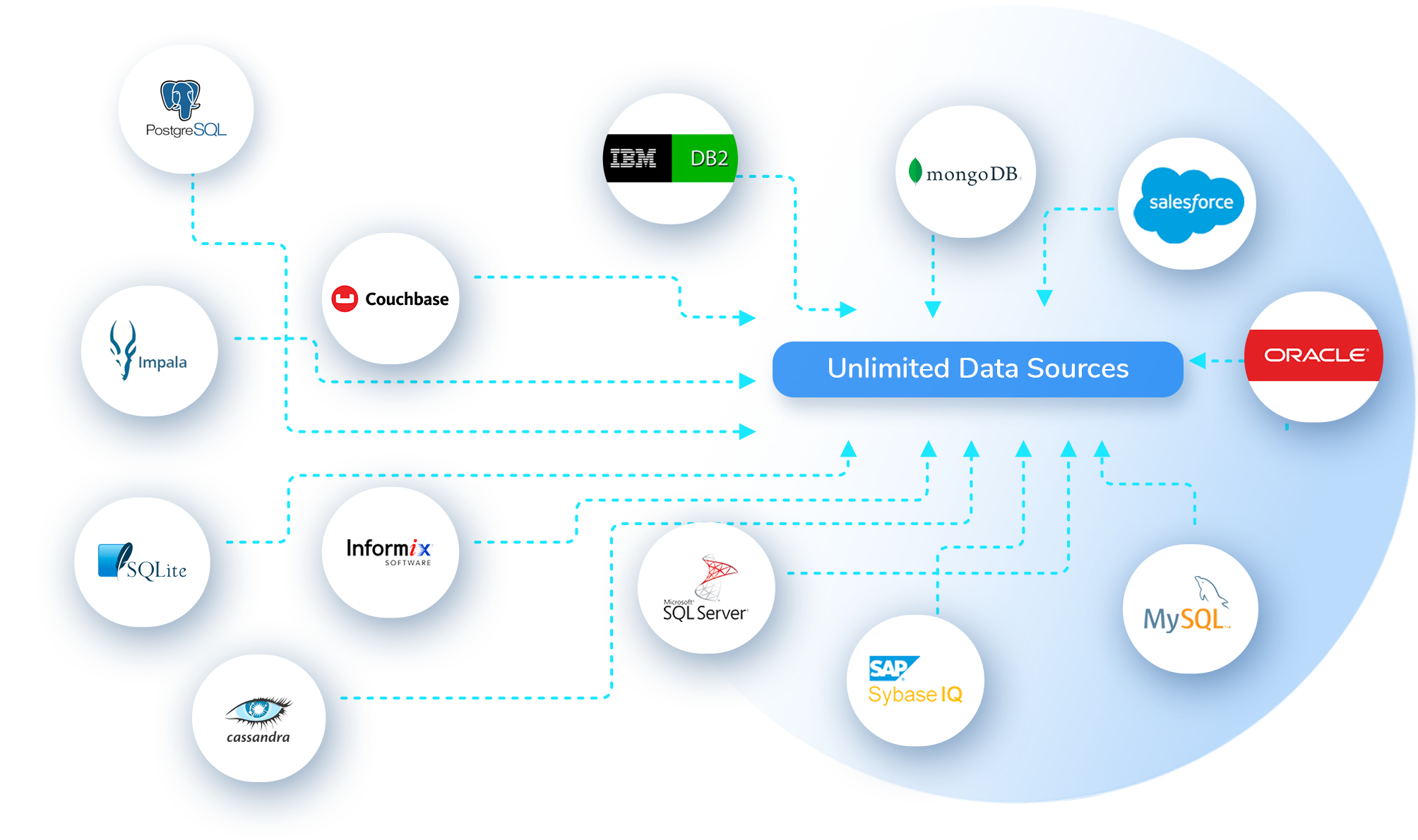 Select from hundreds of out-of-the-box, format-preserving masking functions, including substitution, scrambling, randomizing, shuffling, switching, nulling-out, redaction, and replacing with fake, but realistic data.
Leverage real-time dynamic data de-identification to transform, obscure, or block access to sensitive data, as it is extracted from the source systems, based on roles, privileges, and locations.

Create your own custom data anonymization functions

–

code free

–

and publish them for team members to reuse
UNSTRUCTURED DATA MASKING
Purge PII from images and unstructured text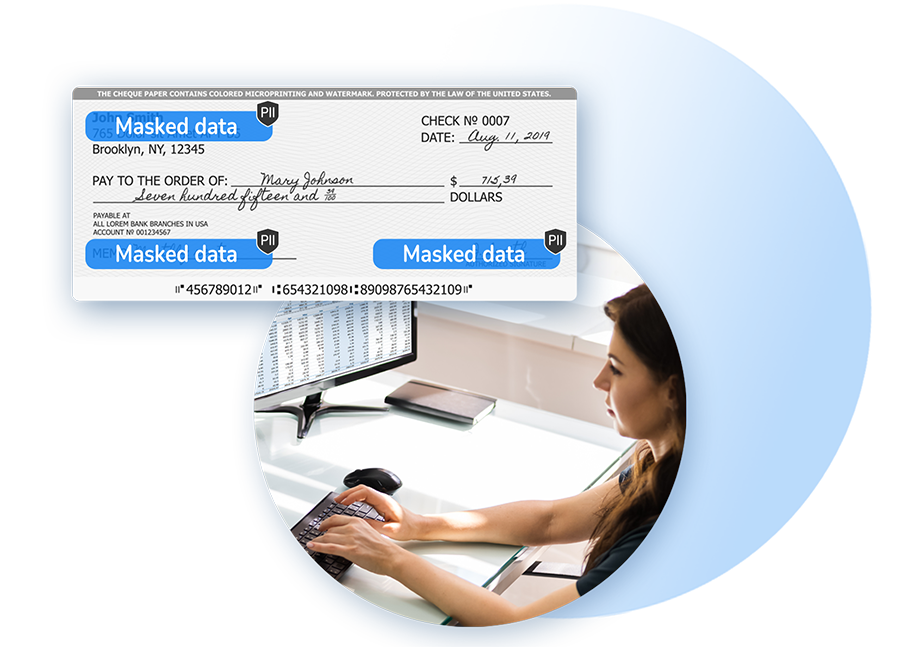 Protect unstructured data (images, PDFs, text files, and more) with static and

dynamic data masking, and replace real photos with fake ones
Generate synthetic, digital versions of receipts, checks, contracts, and other items for testing purposes
Maintain referential context across structured and unstructured data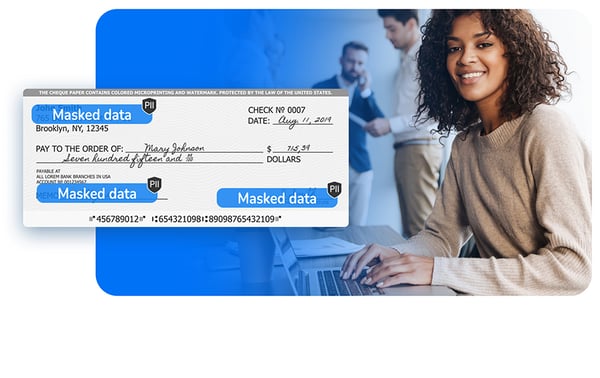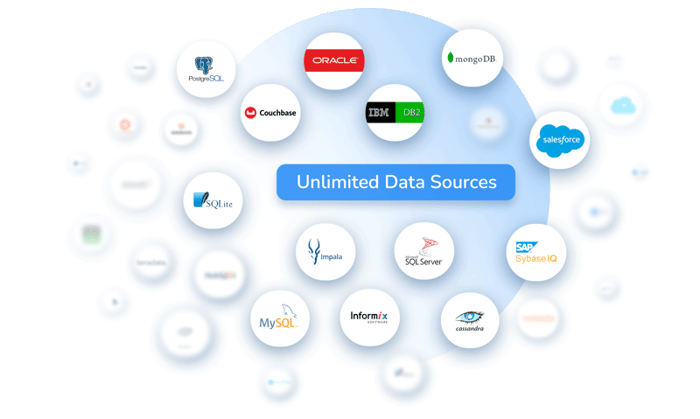 Anonymize data across all data sources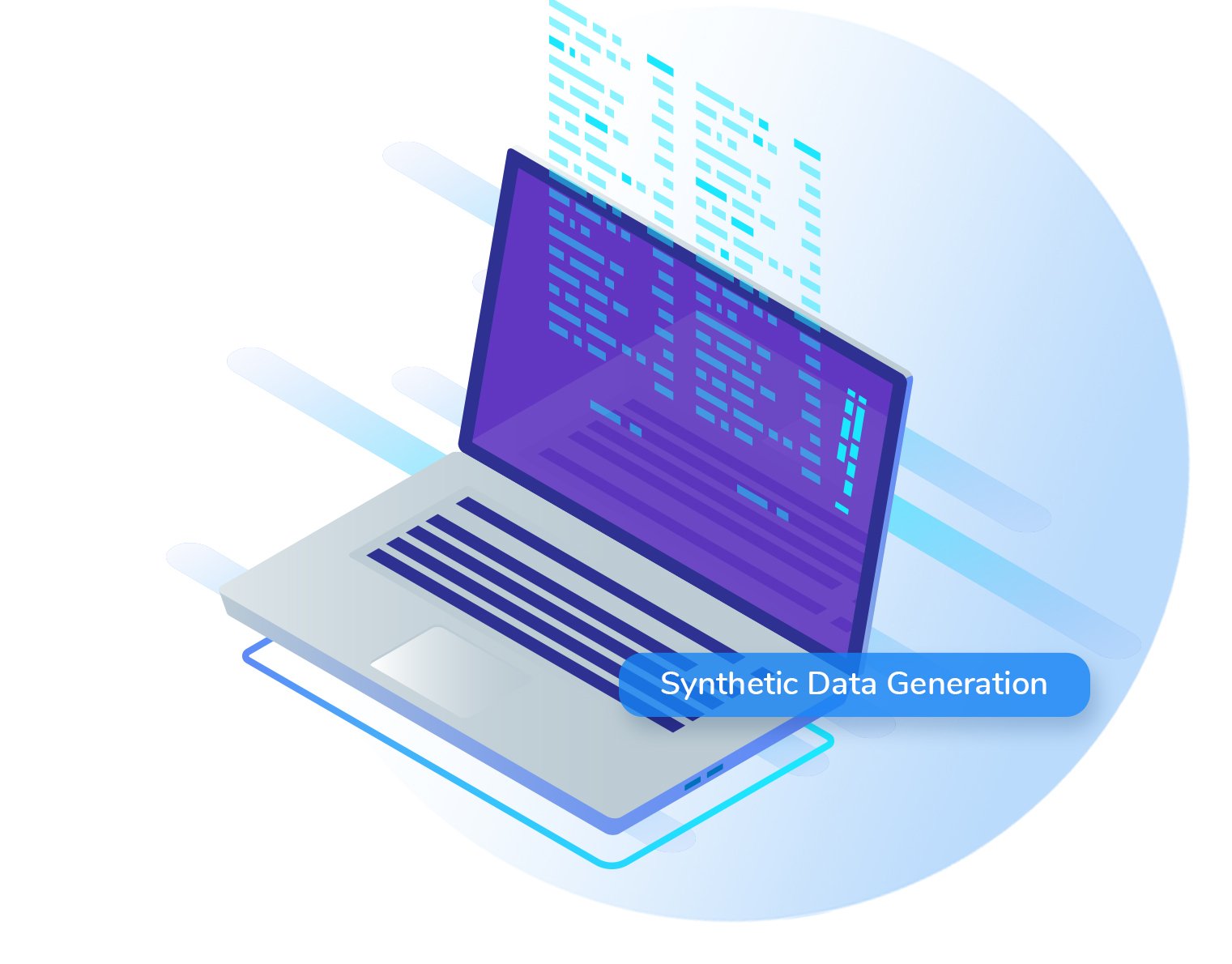 Integrate with any data source, technology, or vendor – on-premise, or in the cloud.
Connect to relational databases, NoSQL sources, legacy systems, message queues, flat files, XML documents, and more.
Ensure referential integrity of the masked data through our patented approach of entity-based data masking.
Better data protection
With multiple levels of security and encryption
Reduced risk of breaches
To uphold your company's reputation and brand
Data masking
With implementation in weeks, instead of months
More flexible deployment
In on-prem, cloud, and hybrid environments
No-code, graphical configuration
For greater productivity and less burden on IT
Future-proof solution
Designed to integrate with any and all data sources
Scalable architecture
Supporting any number of data sources
Less expensive DB licensing
No additional license fees required per database