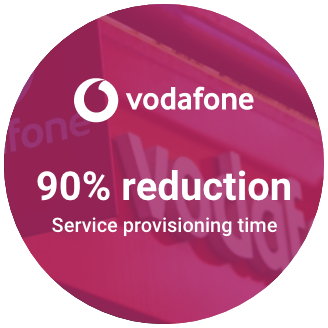 VodafoneZiggo
When Vodafone Netherlands merged with Liberty Global's Ziggo, the new entity "VodafoneZiggo" needed to provide near real-time eligibility checks and benefit provisioning to converged subscribers. With K2View, such updates, which used to take a day, are now accomplished in seconds - greatly boosting customer experience.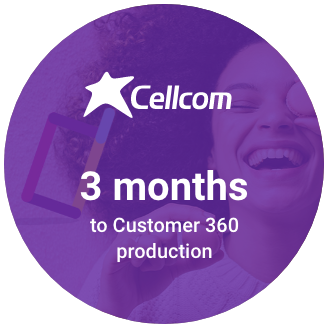 Cellcom
Cellcom implemented K2View Customer Data Hub to deliver a real-time, complete view of the customer - including product, service, and financial information - and reduce software and infrastructure costs. Cellcom uses the platform for MDM and operational data provisioning, across multiple use cases.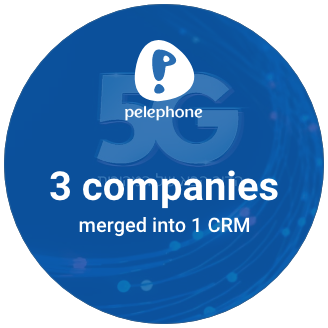 Pelephone
Pelephone, Yes, and Bezeq International are 3 sister companies that selected K2View for its Customer Data Hub. The CDH unifies all customer data from all 3 entities into a single Customer Relationship Management (CRM) system, in order to drive synergies across 3 distinct and very different organizations.