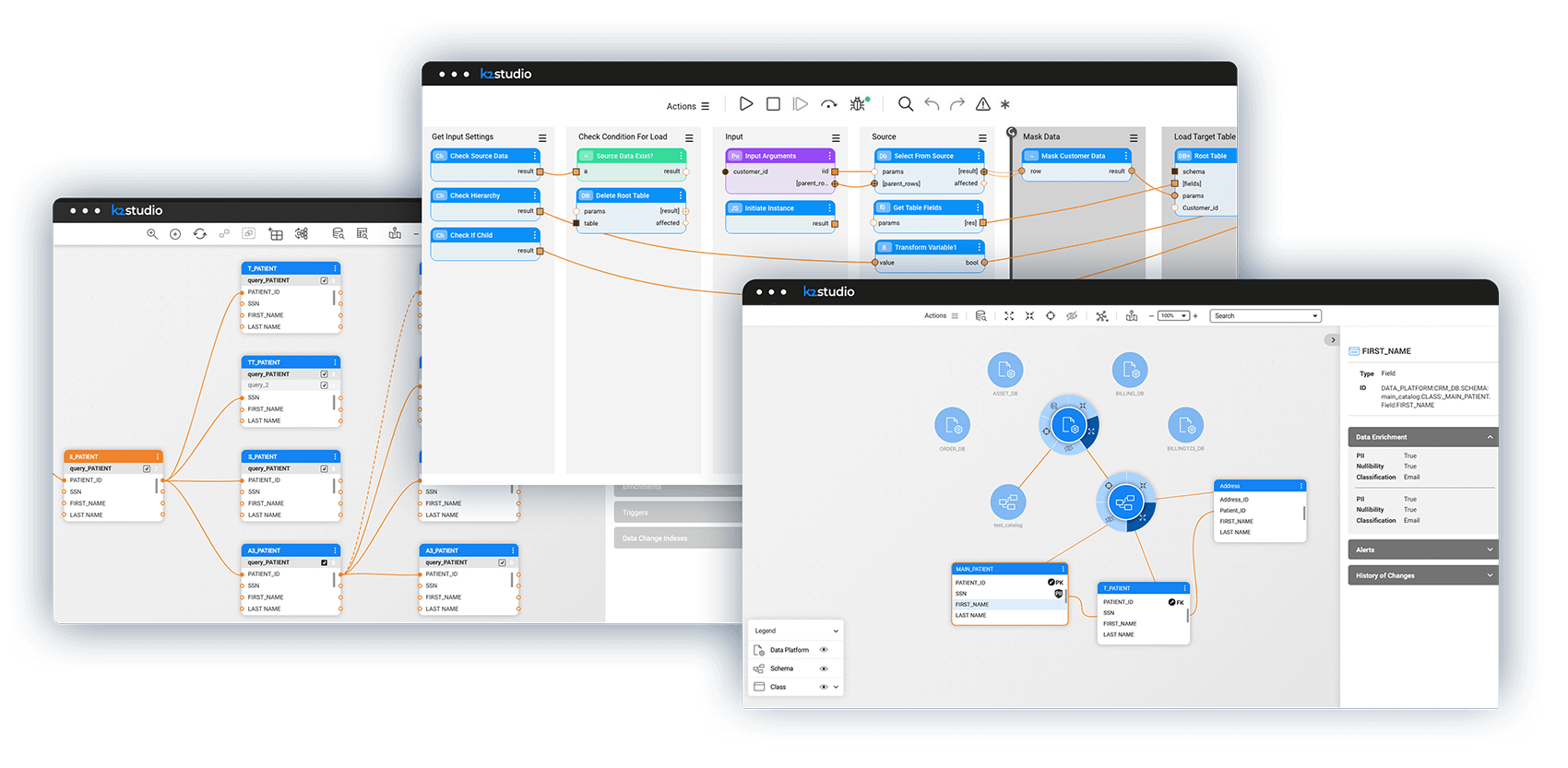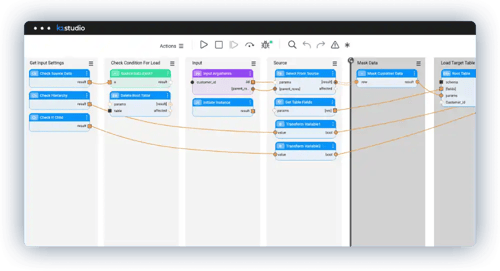 200 msec
from source to target

We power data operations with real-time responsiveness, from any source, to any target, in any format
6 billion
micro-databases
We manage more databases than all the world's cloud vendors combined, with our Data Product Platform
3x faster
time to value
Our customers implement the K2view platform in weeks, and adapt it without disrupting the business
K2view Data Product Platform enables data teams to rapidly generate data products that organize and deliver data by business entities, making a trusted 360-view for every entity instantly accessible. Using our platform, organizations liberate and elevate their data, to become the most disruptive and agile companies in their markets.
Future-proof your data architecture
K2view Data Product Platform can be deployed in your architecture of choice:
federated data mesh, centralized data fabric, or multi-domain data hub.
Powering next-generation enterprises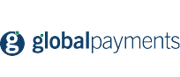 K2view Data Product Platform manages thousands of concurrent data products that continually sync, transform, mask, and serve trusted data through millions of Micro-Databases™ – fueling operational and analytical use cases with enterprise resilience.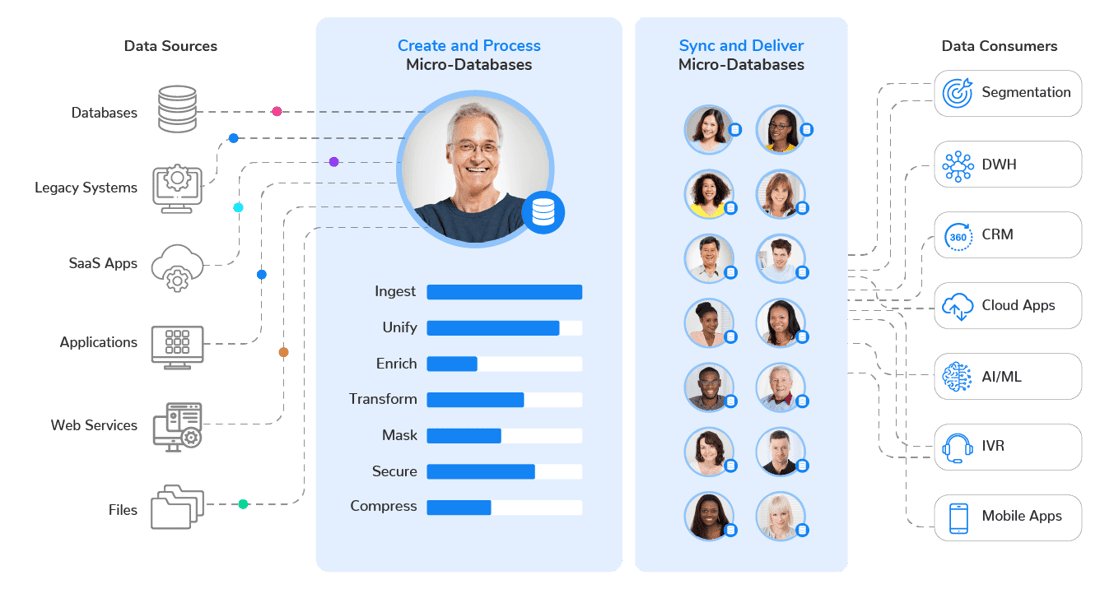 Equip data teams with an integrated set of low-code/ no-code tools to manage the entire lifecycle of data products, from data product design, to deployment, and ongoing change management.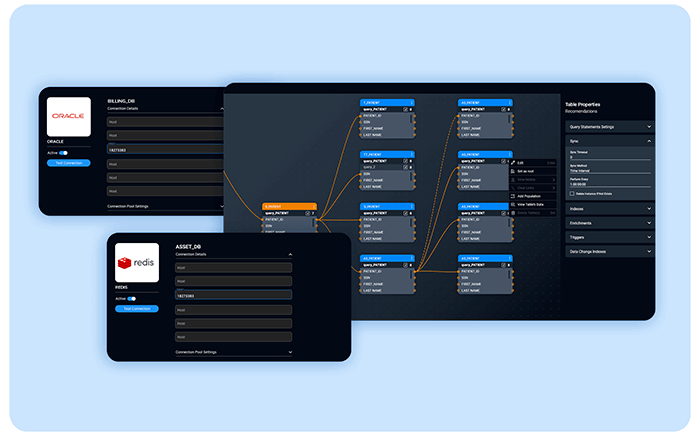 Reusable and purpose-driven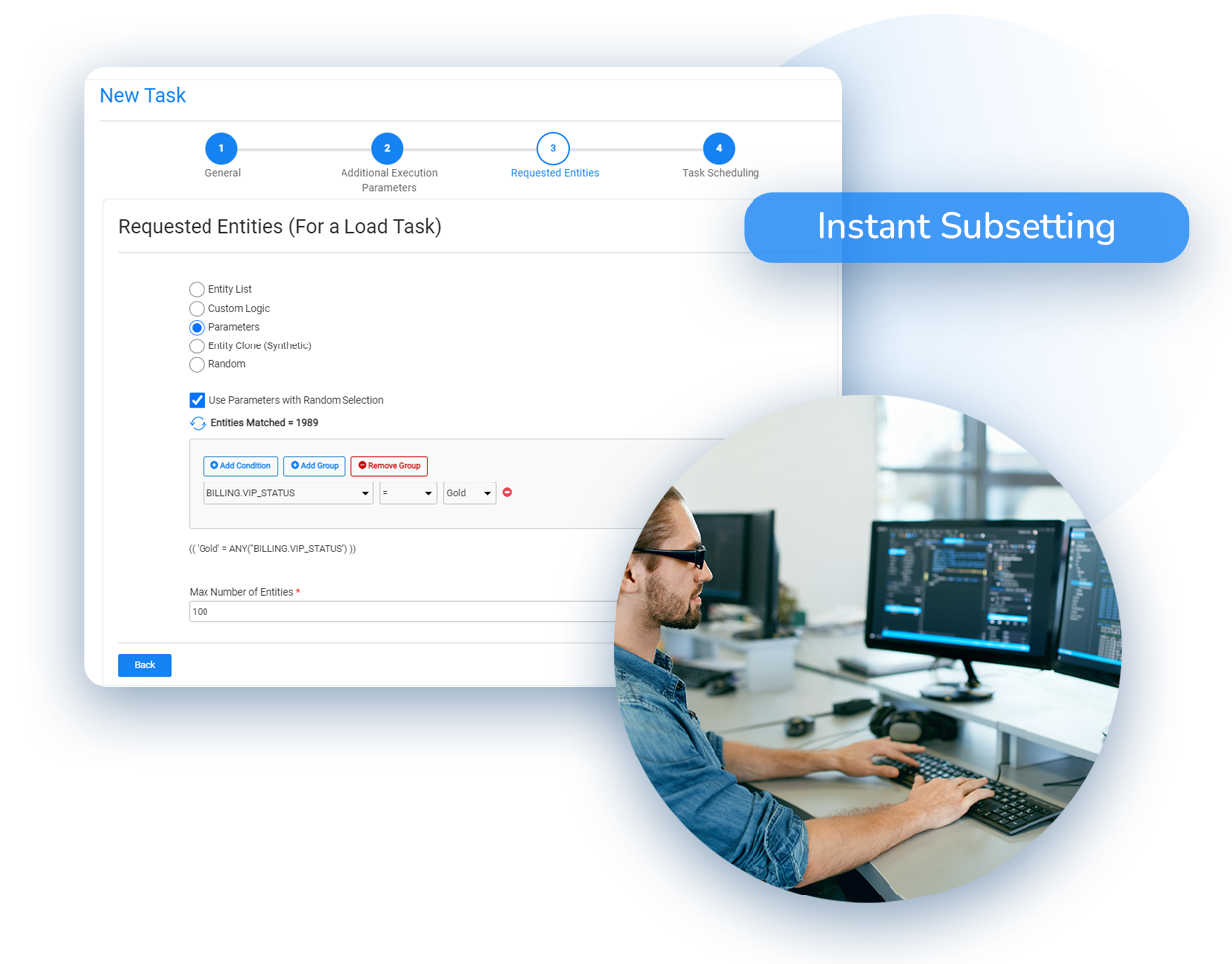 Data product auto-discovery and modeling
Data product catalog and lineage
Smart sync policies
Version control
Git integration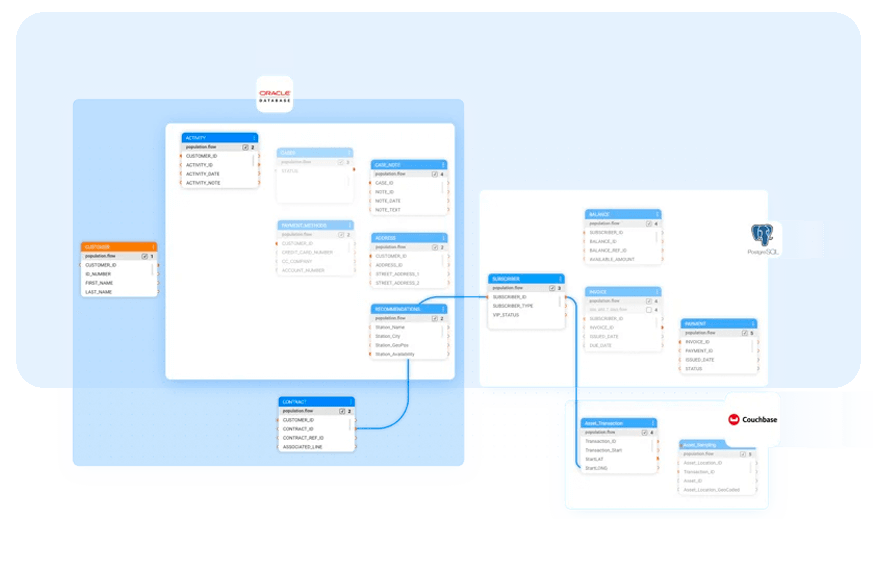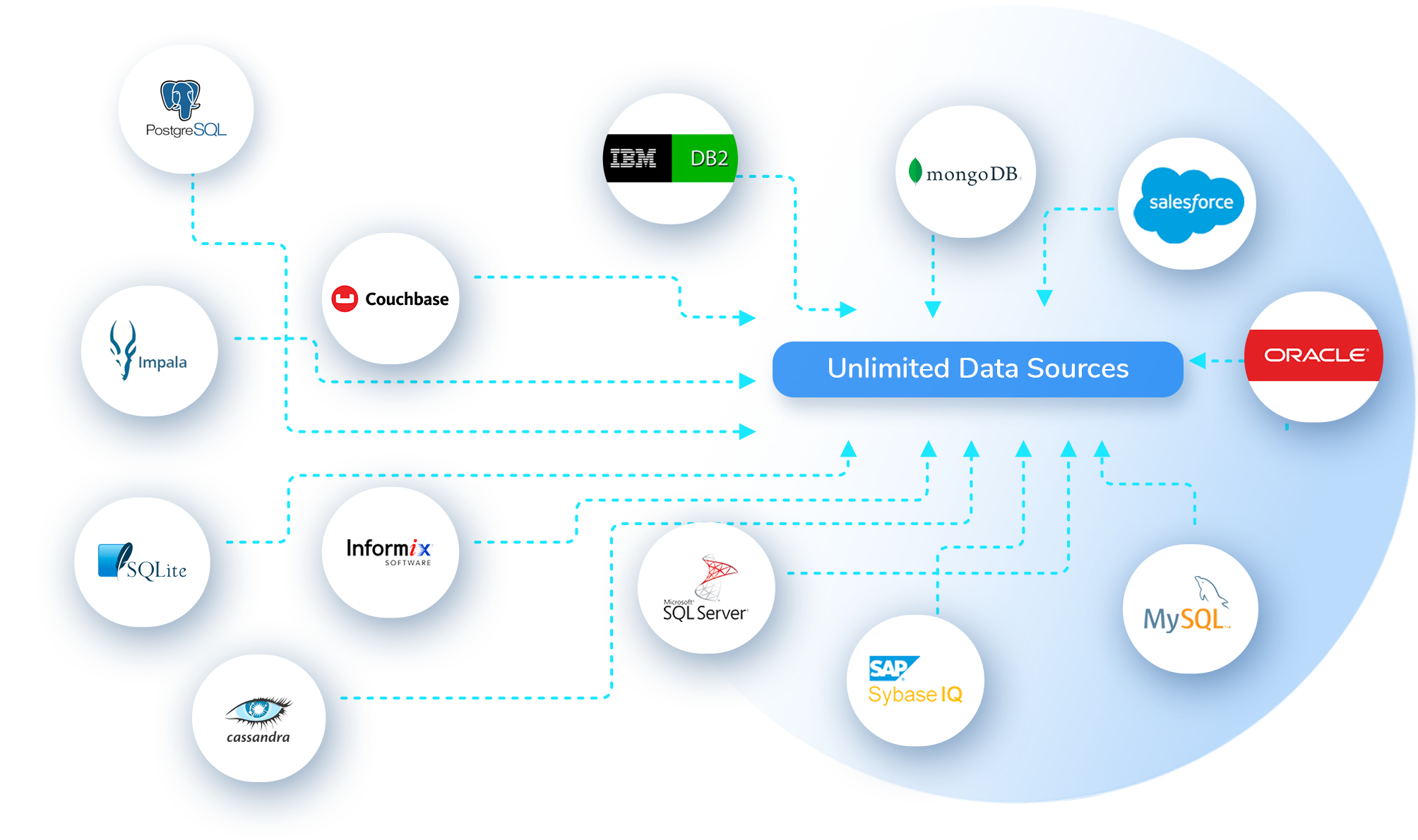 Data connectivity to any source
Data integration and delivery in any method, batch or real time
Data transformation
Data enrichment
Data services via no-code/low-code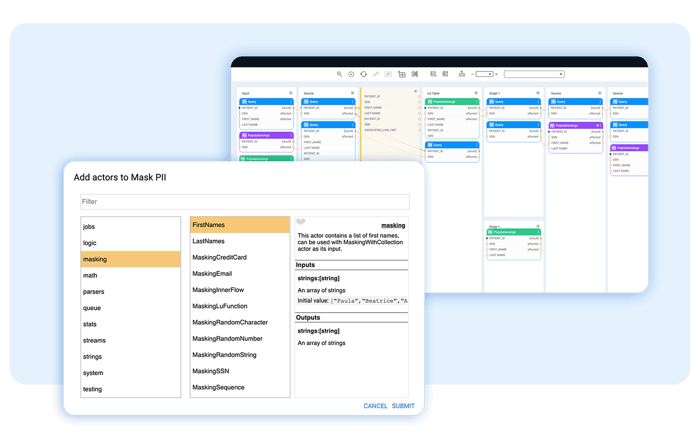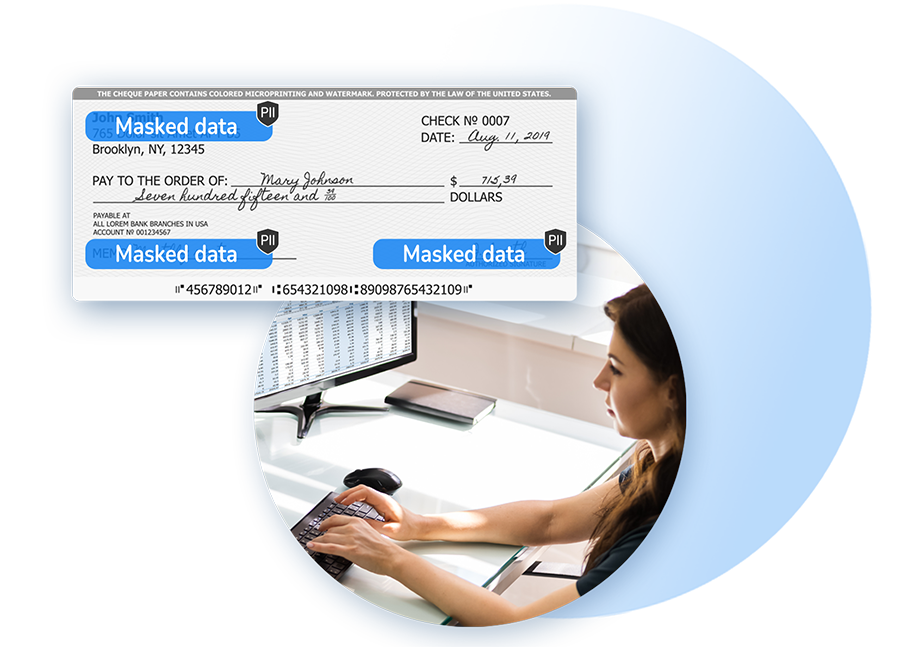 Data validation and cleansing
Data matching via business rules and fuzzy logic
Role-based access controls
Dynamic data masking
Synthetic data generation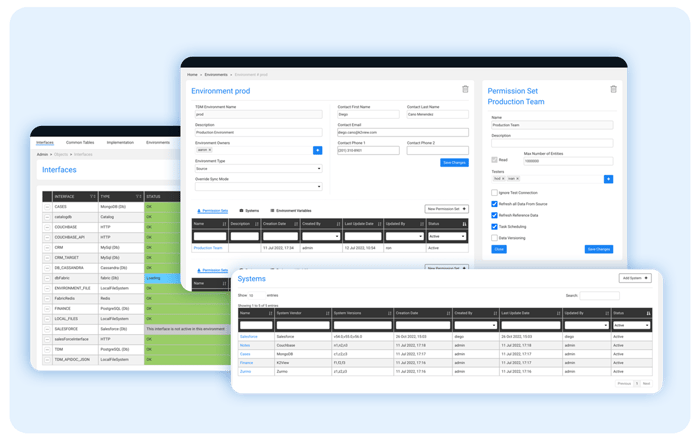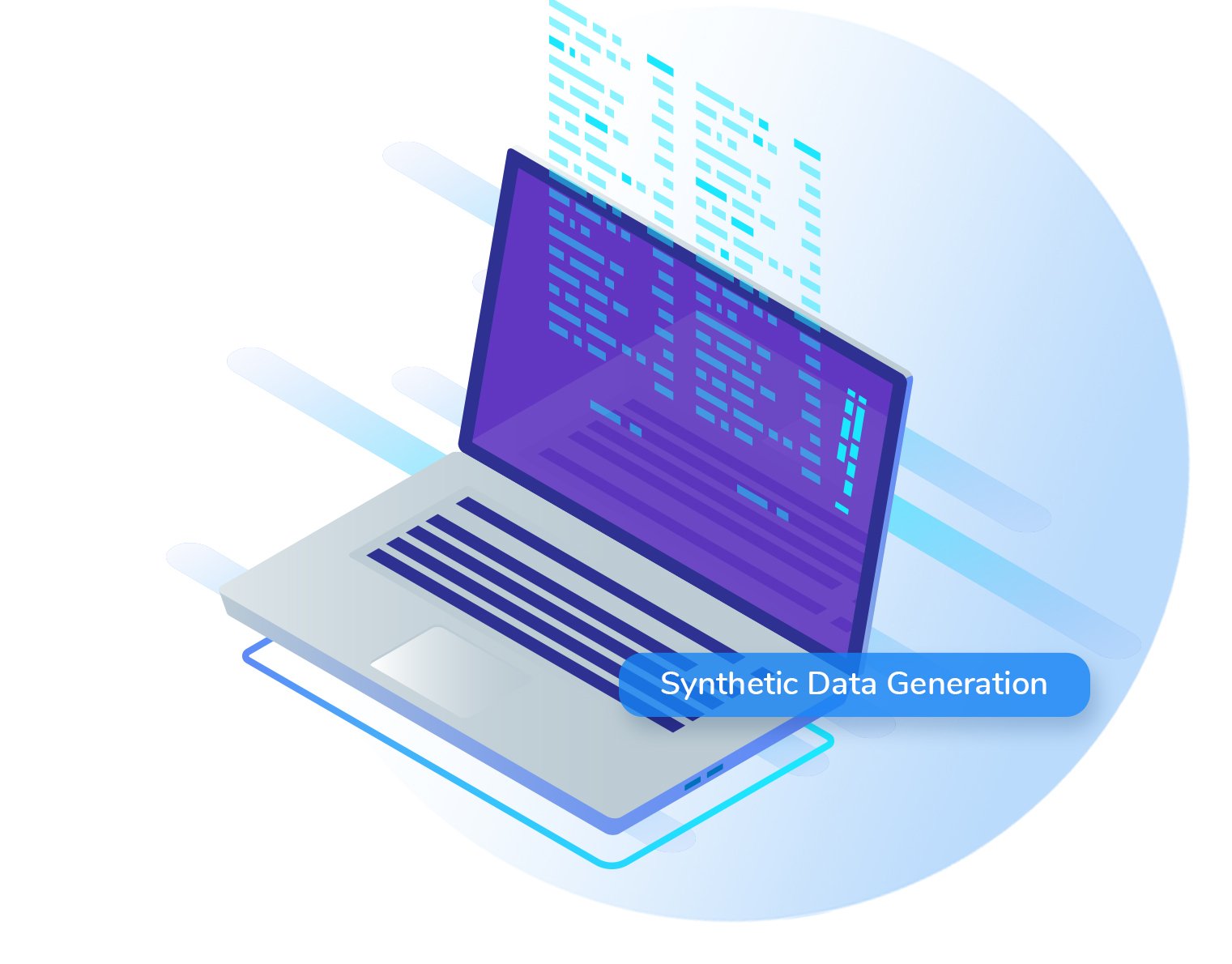 Deploy in any data architecture: data fabric, data mesh, or data hub
On-premise, private cloud, public cloud (iPaaS), or hybrid
Muti-node, multi-cluster for unmatched performance, scale, and resilience
Change management automation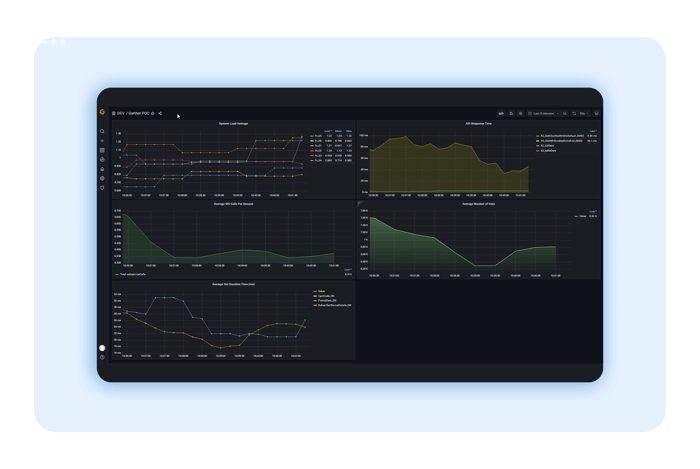 SLA, usage, and business value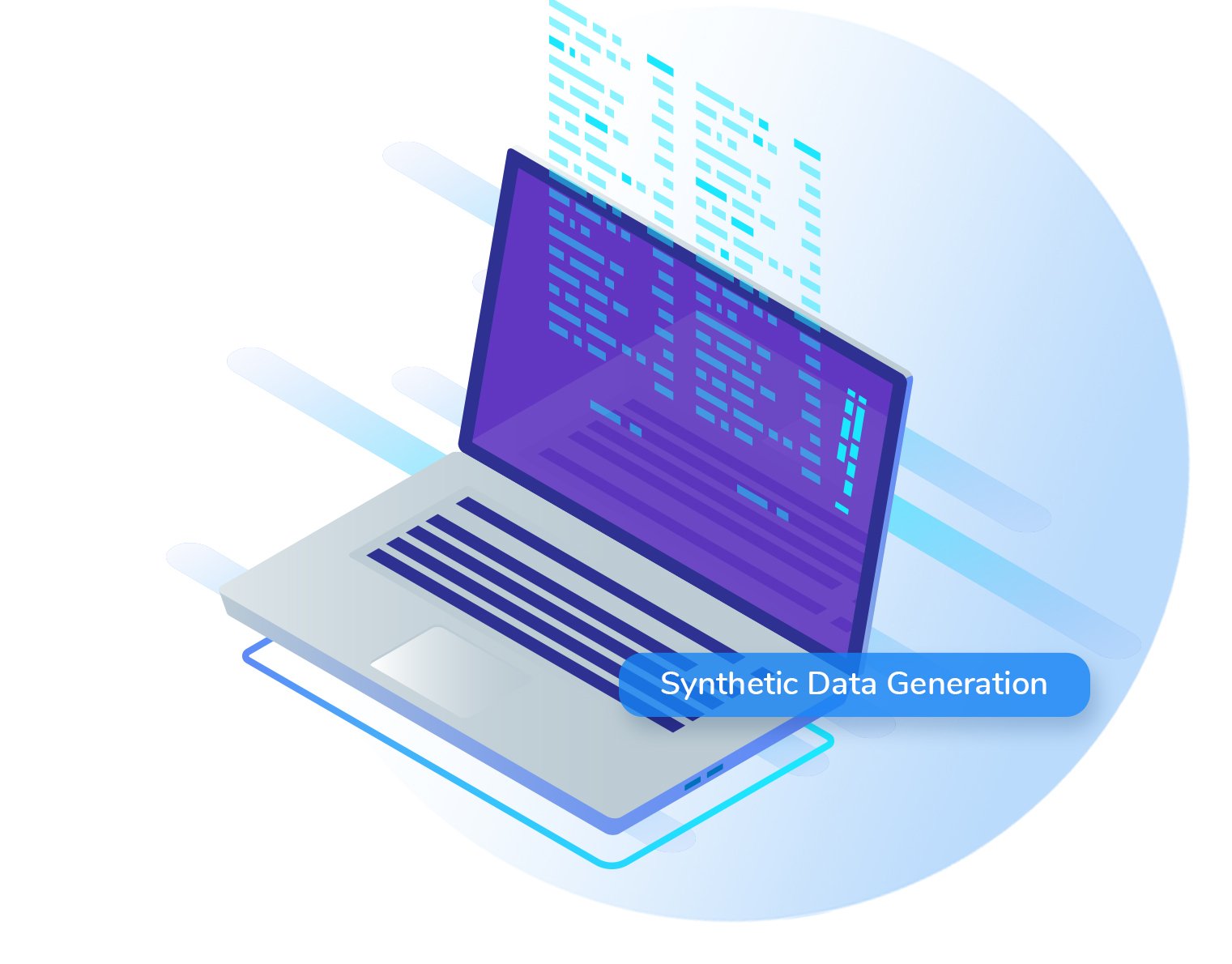 Data product observability
Data product usage, performance, and service-levels
Data drifting
FinOps controls
K2view technical deep-dive
Learn about a radically different approach to enterprise data integration and management – using data products.
The K2view Data Product Platform is used by some of the most data-intensive enterprises in the world, including Verizon, Global Payments, Farm Credit, IQVIA, Vodafone, DIRECTV, and more