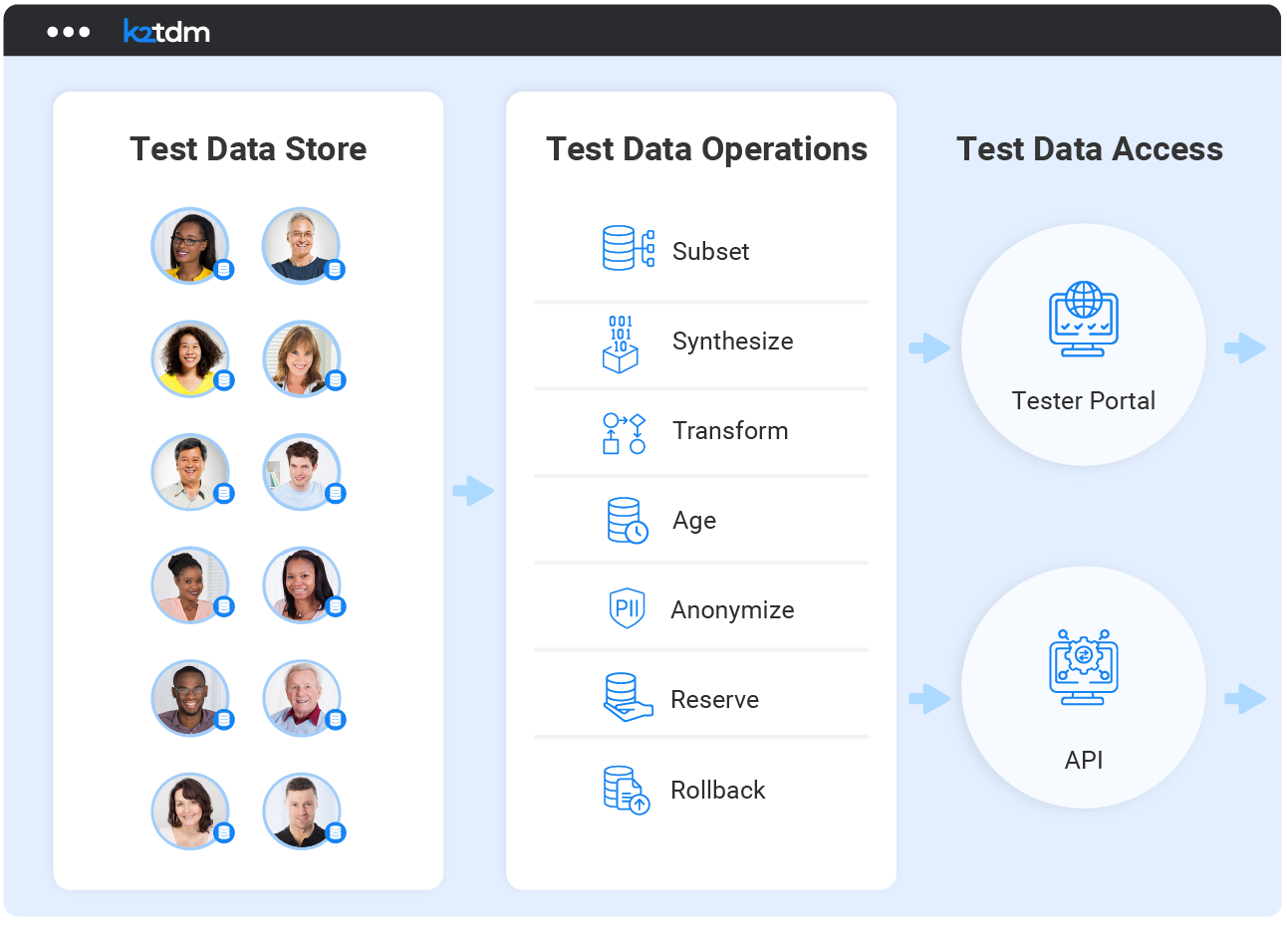 The data product approach to data governance
Data governance done right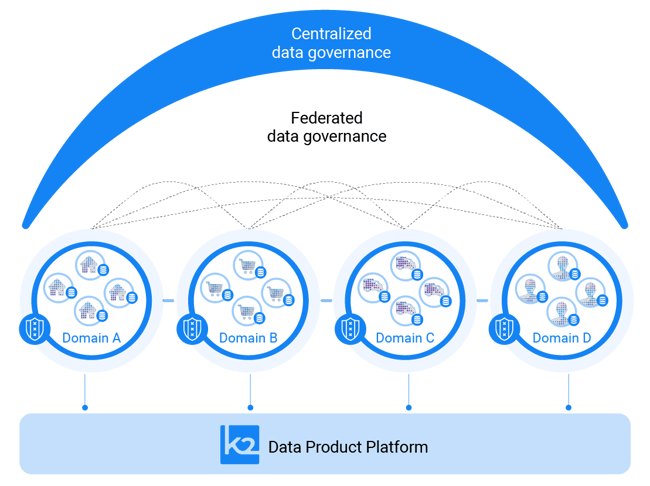 K2view applies a data product approach to data governance, which is business-oriented and real-time at its core. A data product organizes and delivers a trusted dataset related to a business entity – such as a customer, supplier, or invoice – to authorized data consumers. K2view manages every entity's dataset in its own, encrypted Micro-Database™, ensuring that it's always fresh, cleansed, compliant, and instantly accessible.
Data products can be created and governed by business domains, in a data mesh architecture and operating model. Alternatively, they can be engineered and governed by centralized data teams in data fabric architecture. The data product approach to data governance forges a common language with the business, and makes data governance easier to measure.

Sustainable data governance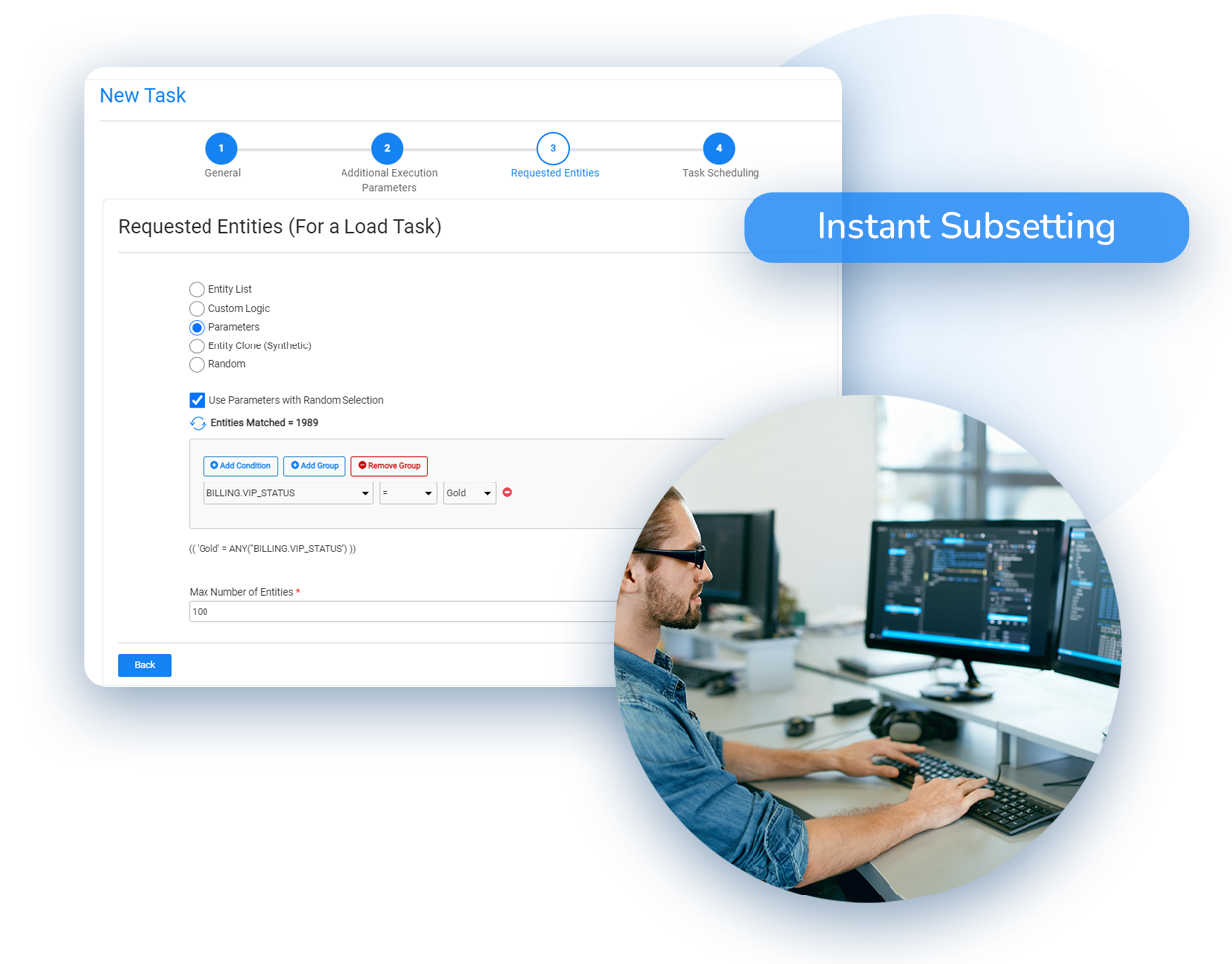 K2view data governance tools enforce data quality, compliance, usability, integrity, and security.
Data governance via data products, where data is managed by business entities, improves the trustworthiness of the data, fueling key operational initiatives, such as Customer 360, MDM, Cloud Migration, Test Data Management, and more.
Easily set and enforce data quality rules in the context of a business entity.
Discover and anonymize personally identifiable information (PII) and protected health information (PHI).
Tokenize financial cardholder data (CHD) in support of PCI/DSS, while storing the sensitive CHD in secured, high-performance micro-vaults.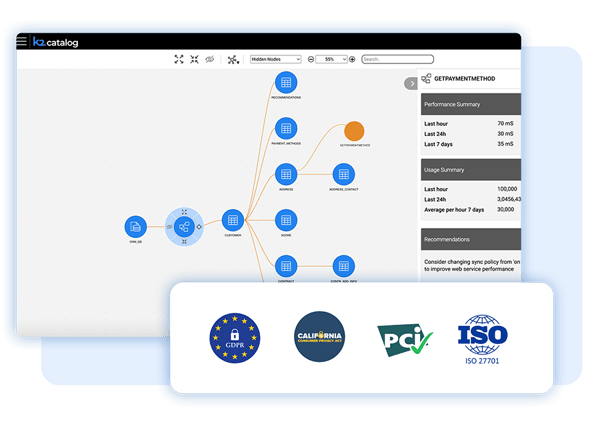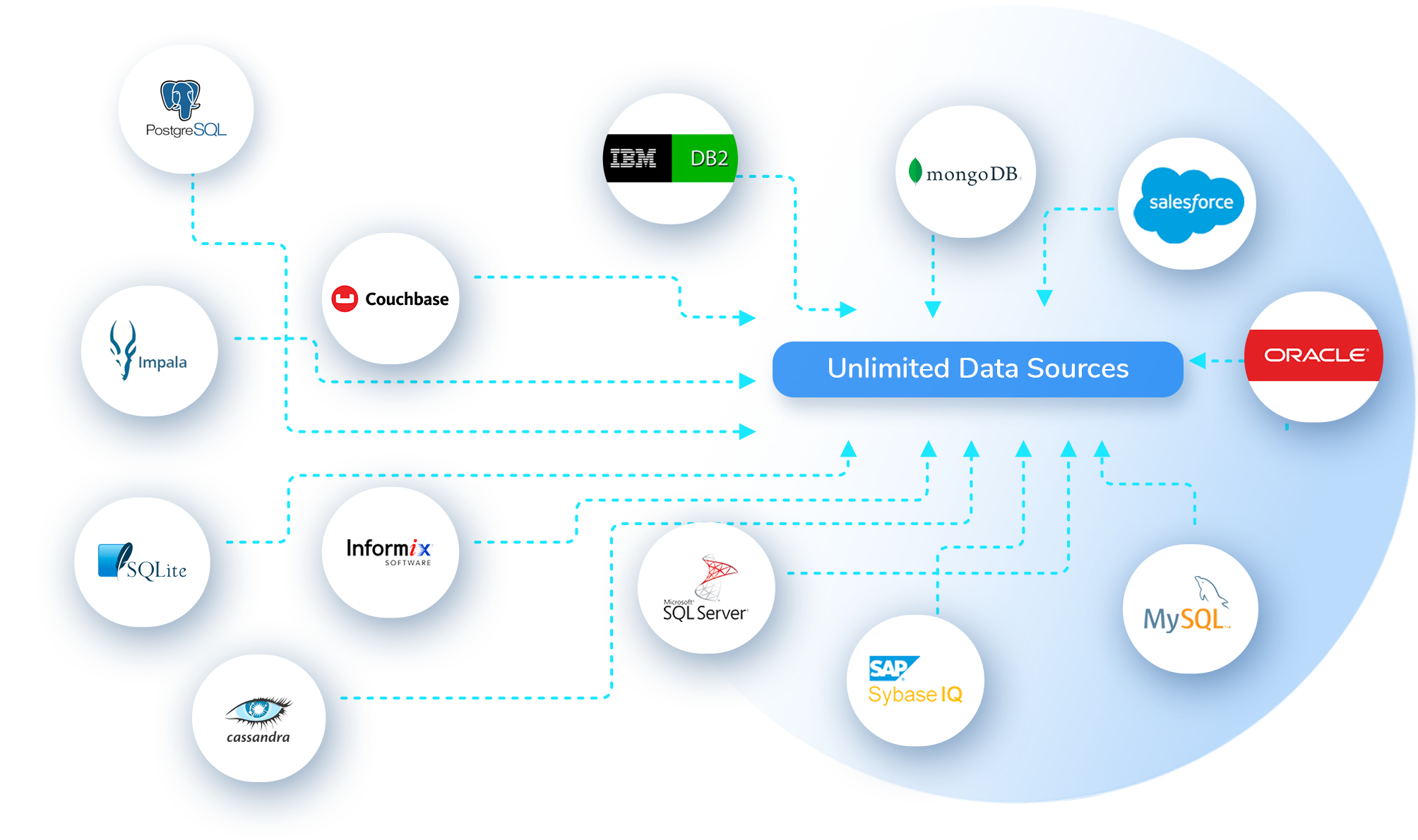 While consumers expect their sensitive data to be protected, enterprises are amassing huge volumes of customer data, in dozens of systems.
To manage this data and comply with a continuously growing number of privacy regulations, companies must quickly identify and control access to an individual's personal data.
K2view ensures data privacy, enabling organizations to comply with current and future domestic and international regulations.
Automatically process DSARs: data access, updates, and deletion.

Adapt to new privacy laws with simple configuration changes.

Trace personal information, from data sources to data consumers.



Adopt a game-changing
data governance and compliance strategy
This whitepaper highlights a data governance model anchored in both data strategy and operational models, as subscribed by analyst firm Gartner. It describes why governing data, in real-time, by business entities, is a game changer for data governance and compliance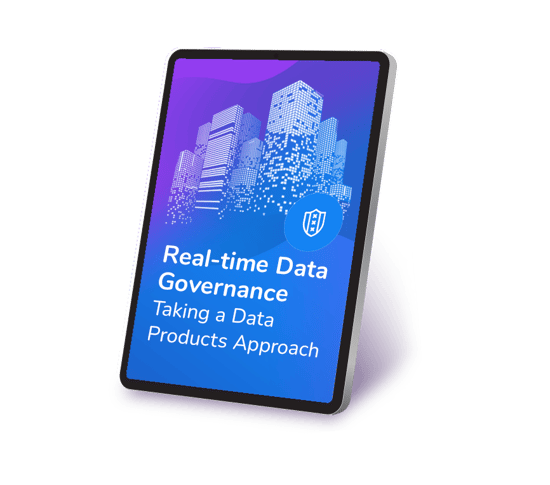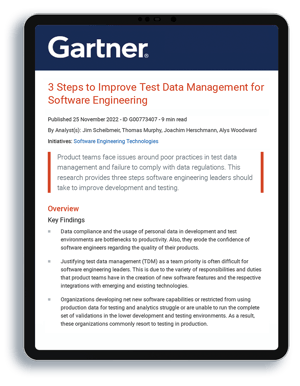 Data catalog
Always up-to-date inventory of your data assets, across systems
Auto-discovery
Automated data discovery
and classification of your data assets
Entity modeling
Data governance by business entities ensures an outcome-first approach
Data quality
Rule-based data quality enforcement and exception workflows
Dynamic data masking
Dynamic data masking by user role protects sensitive PII and PHI
Data tokenization
Data tokenization protects sensitive cardholder data (CHD)
Data lineage
Data lineage provides data traceability from sources to consumers
DSAR automation
Data subject access request (DSAR) workflow and data automation
Active Metadata
Data usage and active metadata analysis across the data fabric
Learn more about data governance tools