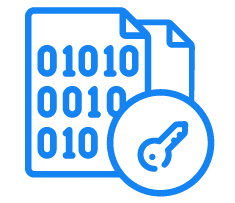 Tokenize for one,
or for all
Tokenize individual data in real-time operational use cases; or process large volumes via batch processing.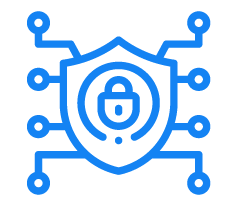 Eliminate
mass breaches
Safeguard data at the business entity level, with individual "micro-vaults" (patented technology).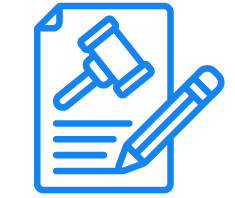 Comply with privacy and security laws
Assure GDPR / CCPA / PCI DSS compliance, by adapting to changes on the fly.