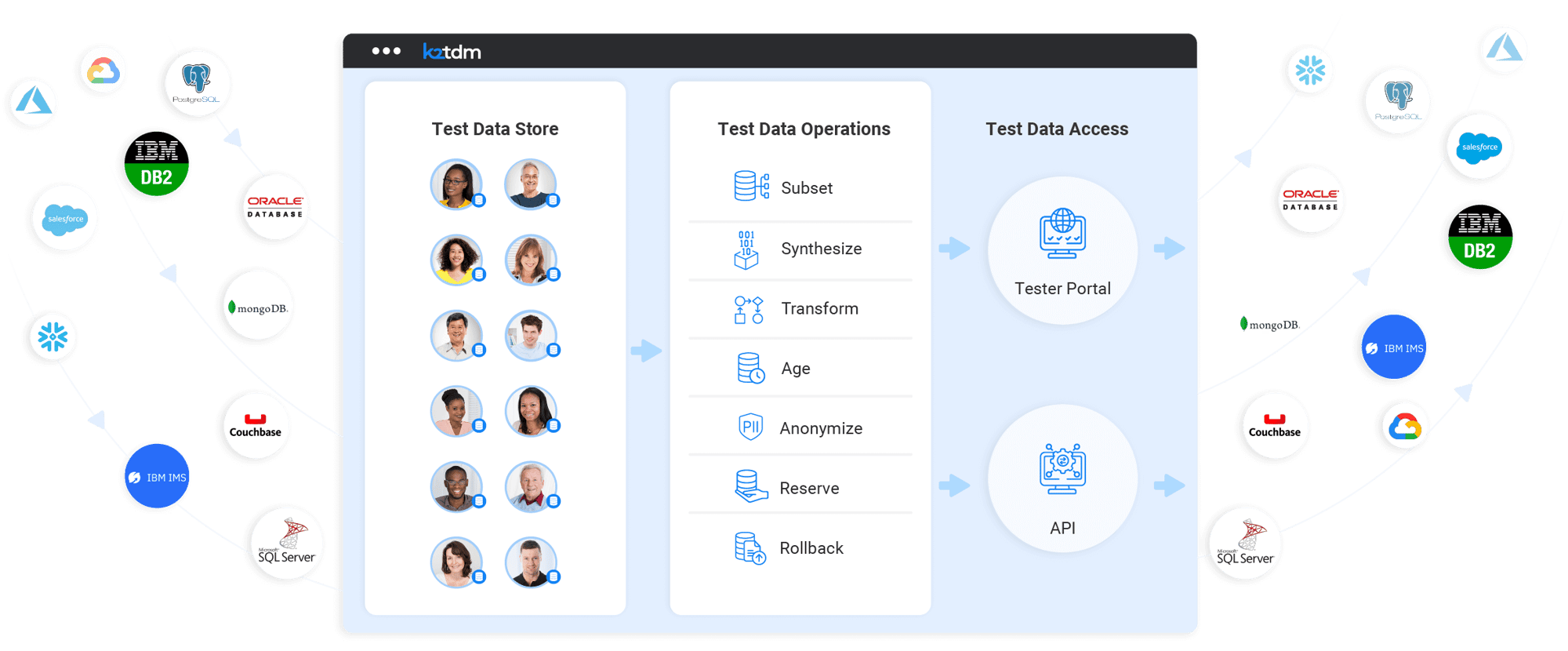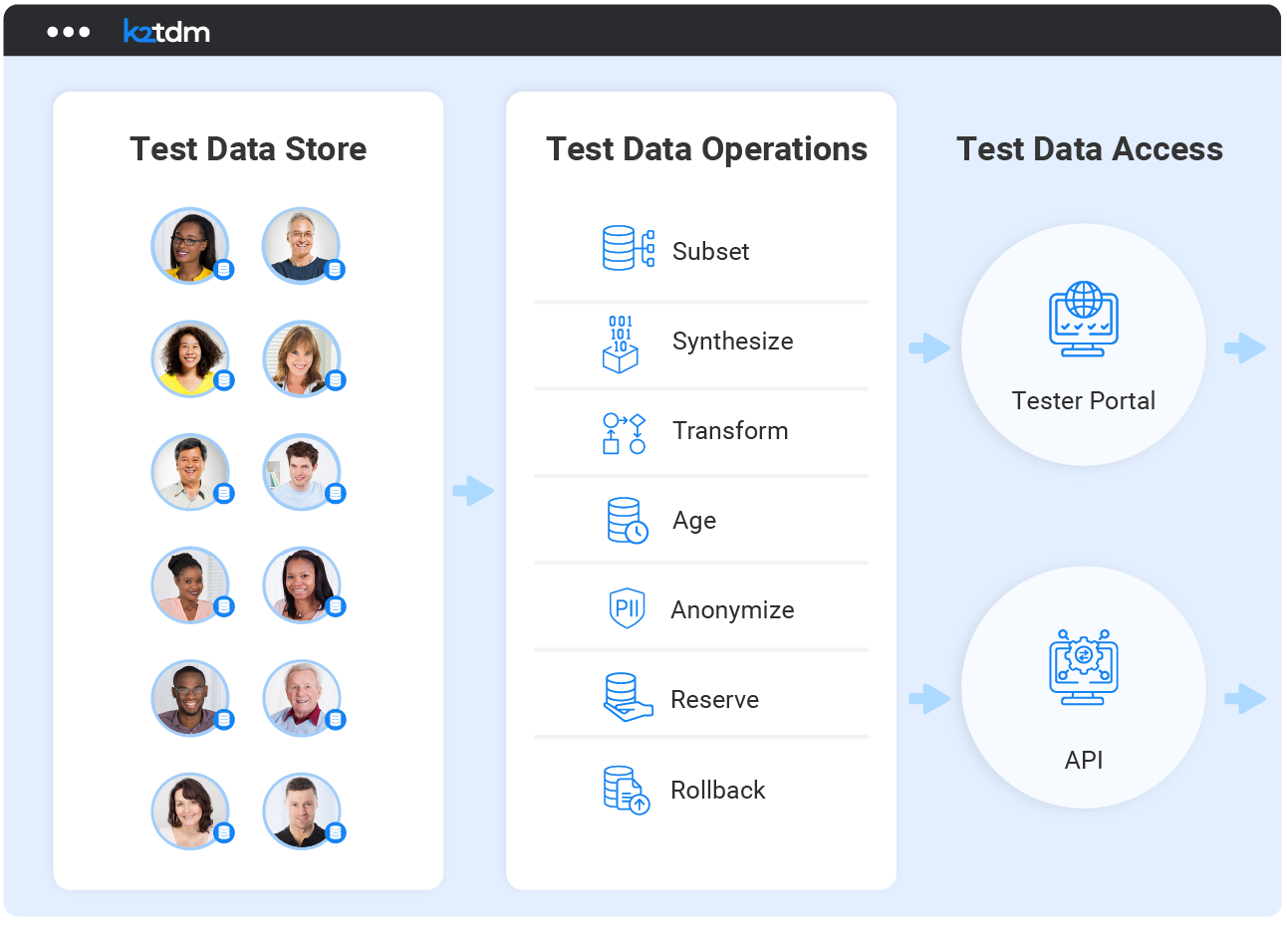 K2view enables software and quality teams to instantly provision the trusted test data they need from any source to any target environment - at a fraction of the cost and time of alternatives.
That's because K2view uniquely provisions test data by business entities.
Our patented solution ingests source data and organizes it by business entities - while compressing and anonymizing the data, and enforcing referential integrity. Teams can then effortlessly provision compliant test data subsets to target environments, on demand.
Deliver test data subsets on demand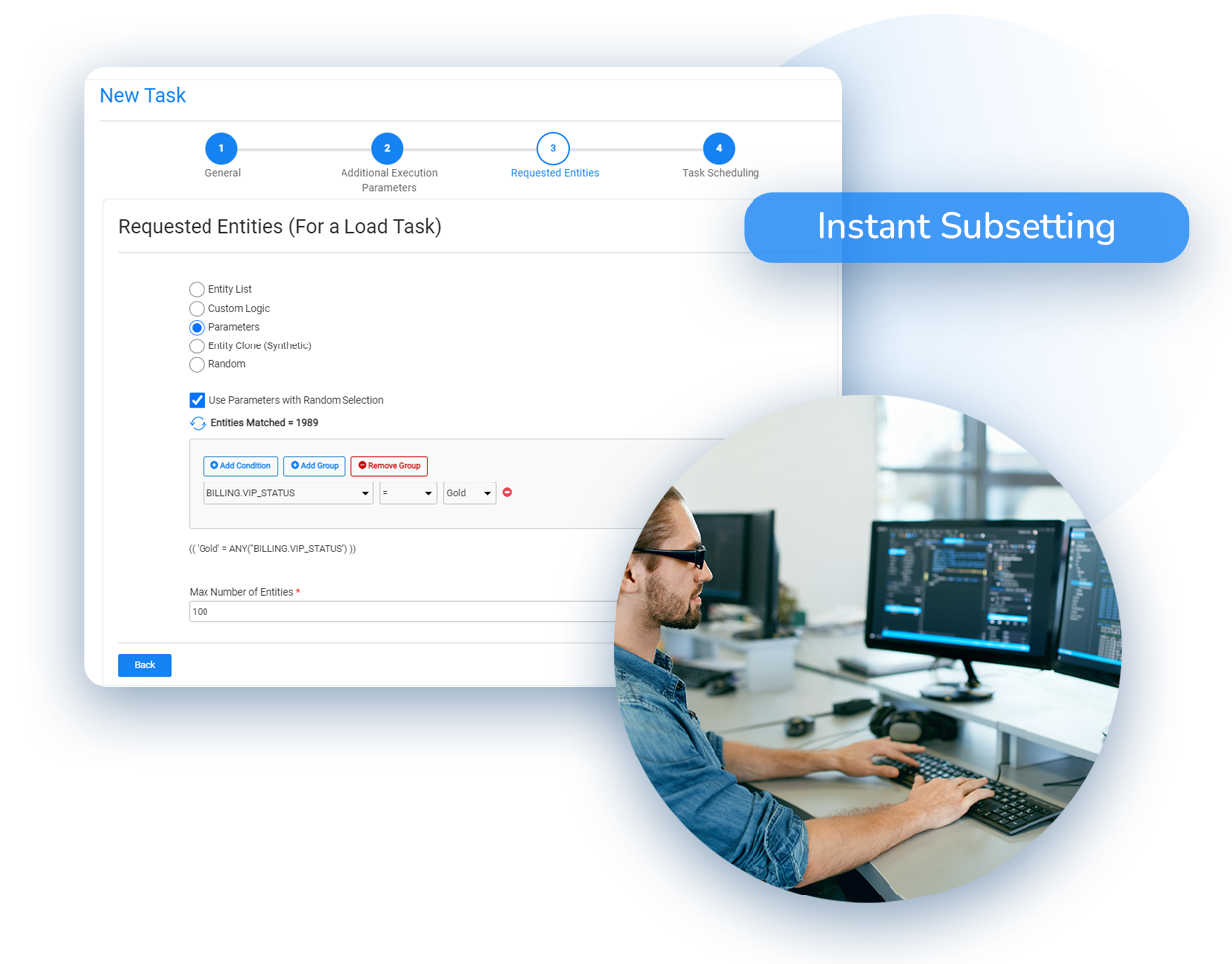 A self-service web portal enables QA and DevOps teams to instantly:
Provision test data subsets without code.

Transform the test data as required by the lower environment.

Reserve specific subsets for individual testers.

Version and roll back any test data subsets.

Integrate test data into CI/CD pipelines via APIs.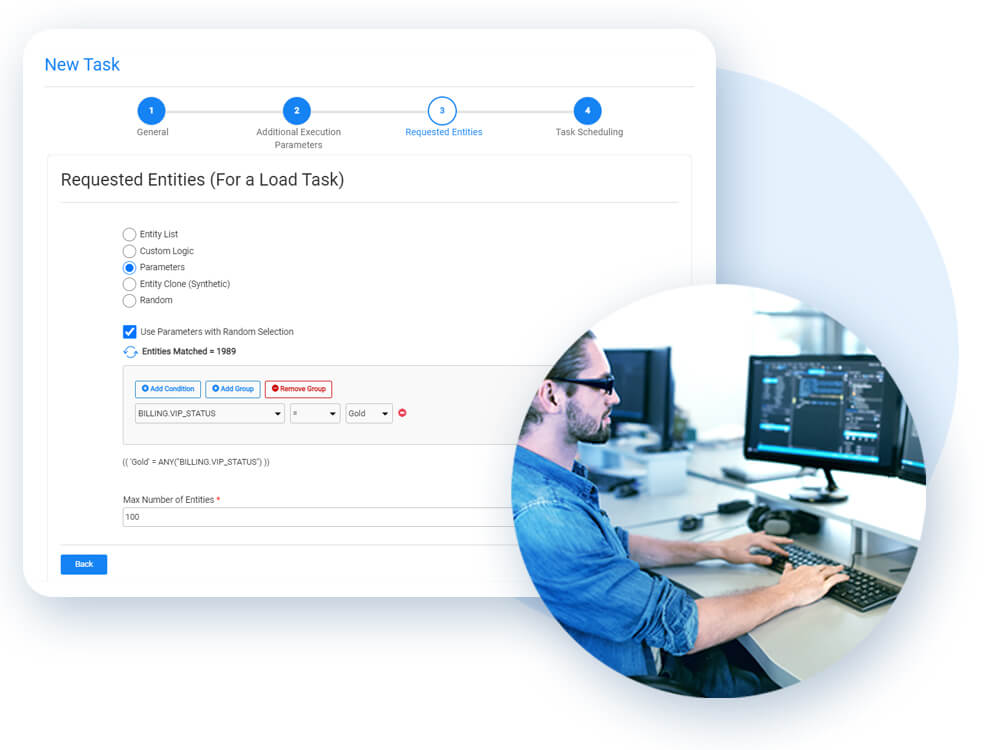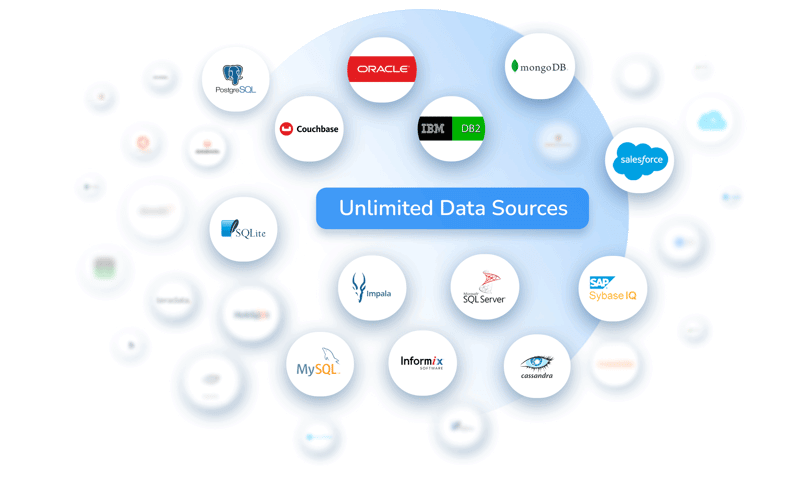 Access data from all source systems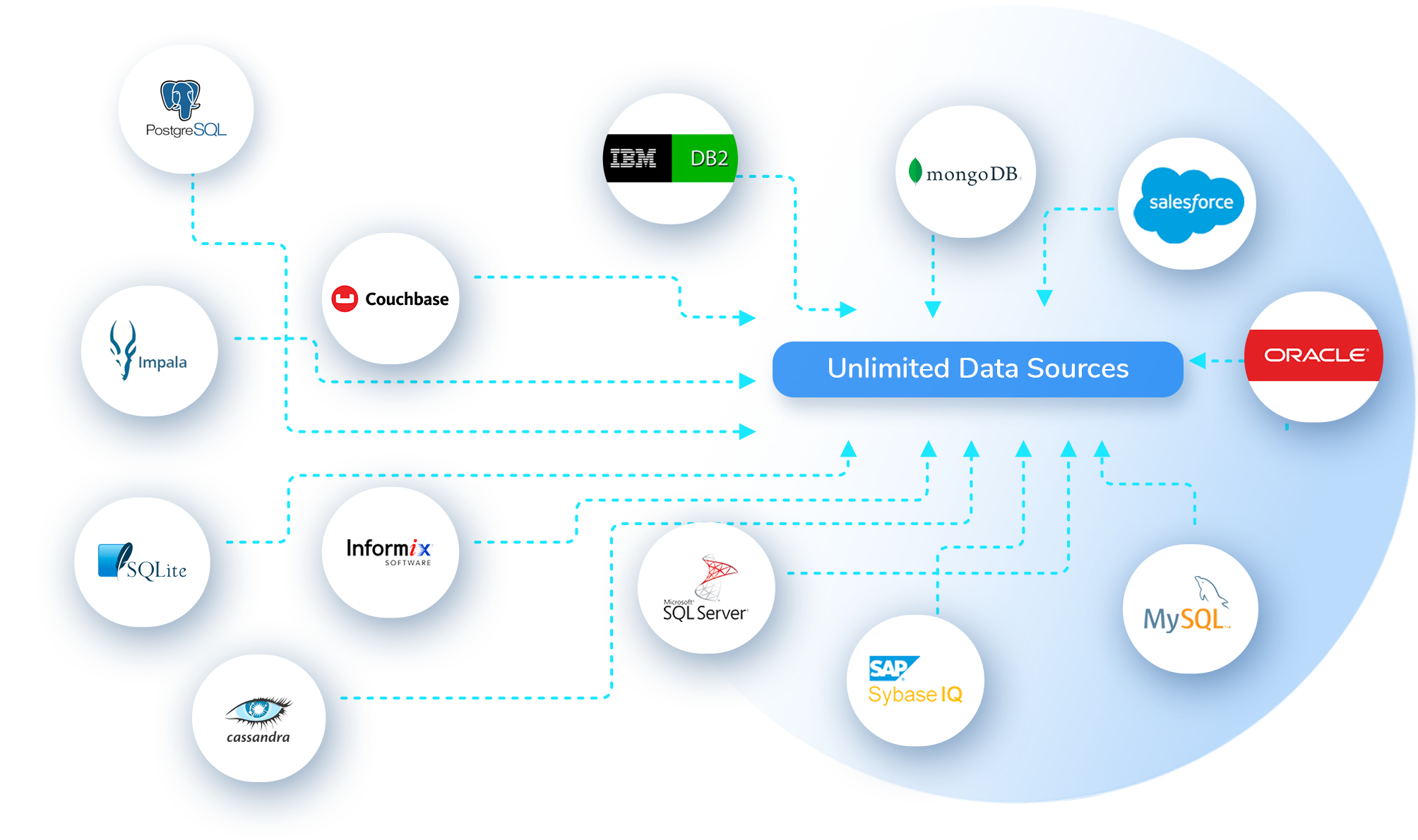 By including vital business data from hard-to-reach sources, K2view increases test coverage and reduces software defects by allowing testing teams to:
Access 100s of relational database technologies, NoSQL sources, legacy mainframes, flat files, and more.
Provision compliant test data to any lower environment, from a single test data store, on demand.
Anonymize personal or sensitive data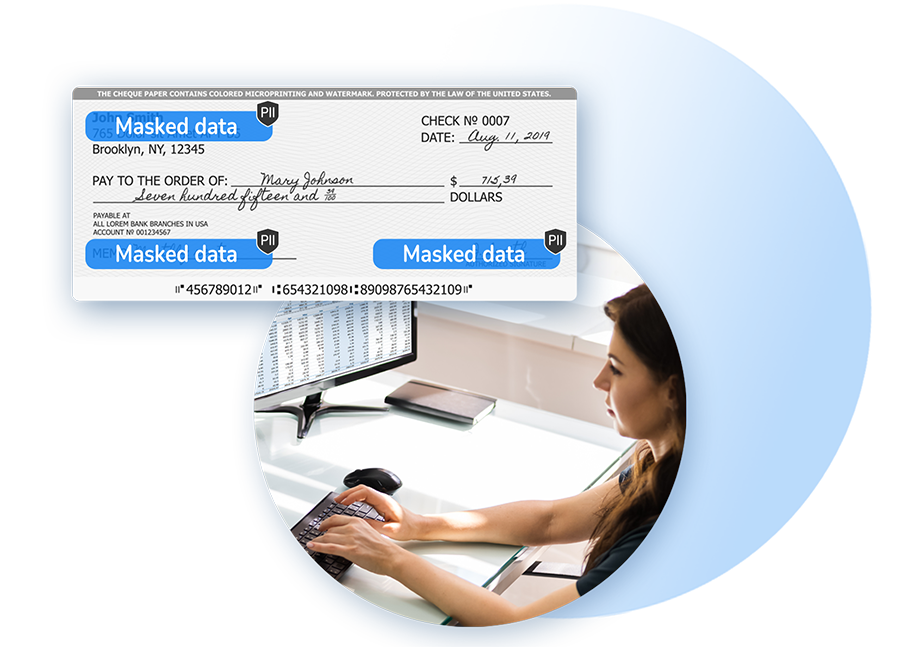 K2view test data management tools ensure compliance with GDPR, CCPA, LGPD, HIPPA, and other data privacy regulations, by enabling teams to:
Auto-discover Personally Identifiable Information (PII).
Apply dozens of prebuilt, customizable masking functions

.

Mask data in-flight, as it's retrieved from the sources.

De-identify unstructured data, such as images, checks, and PDFs.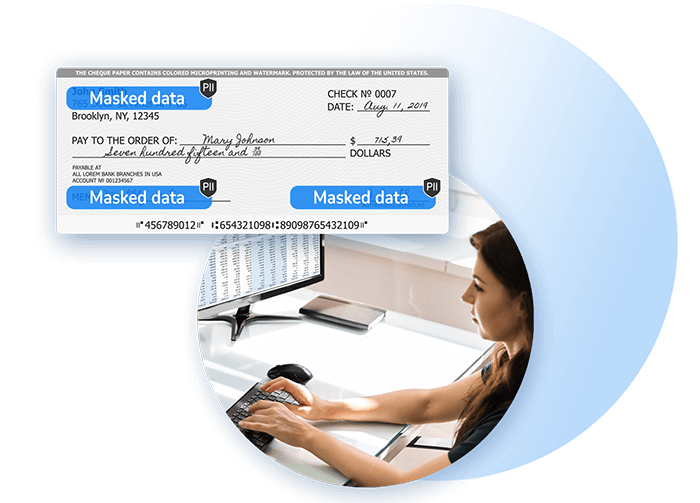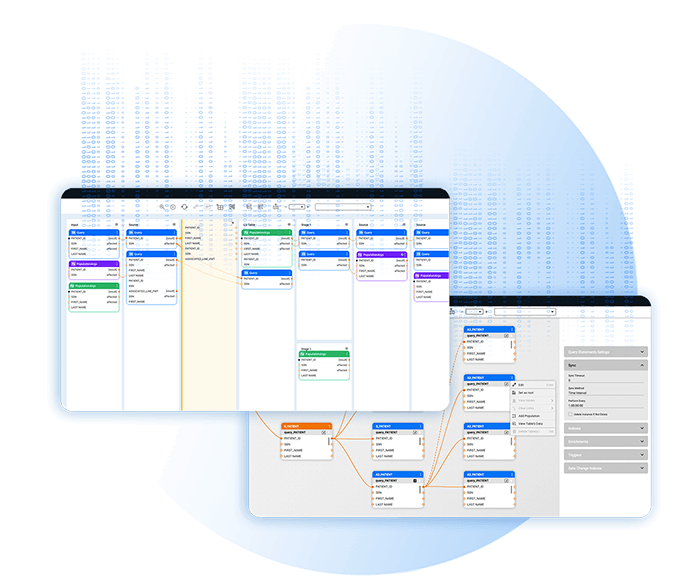 SYNTHETIC DATA GENERATION
Generate realistic synthetic test data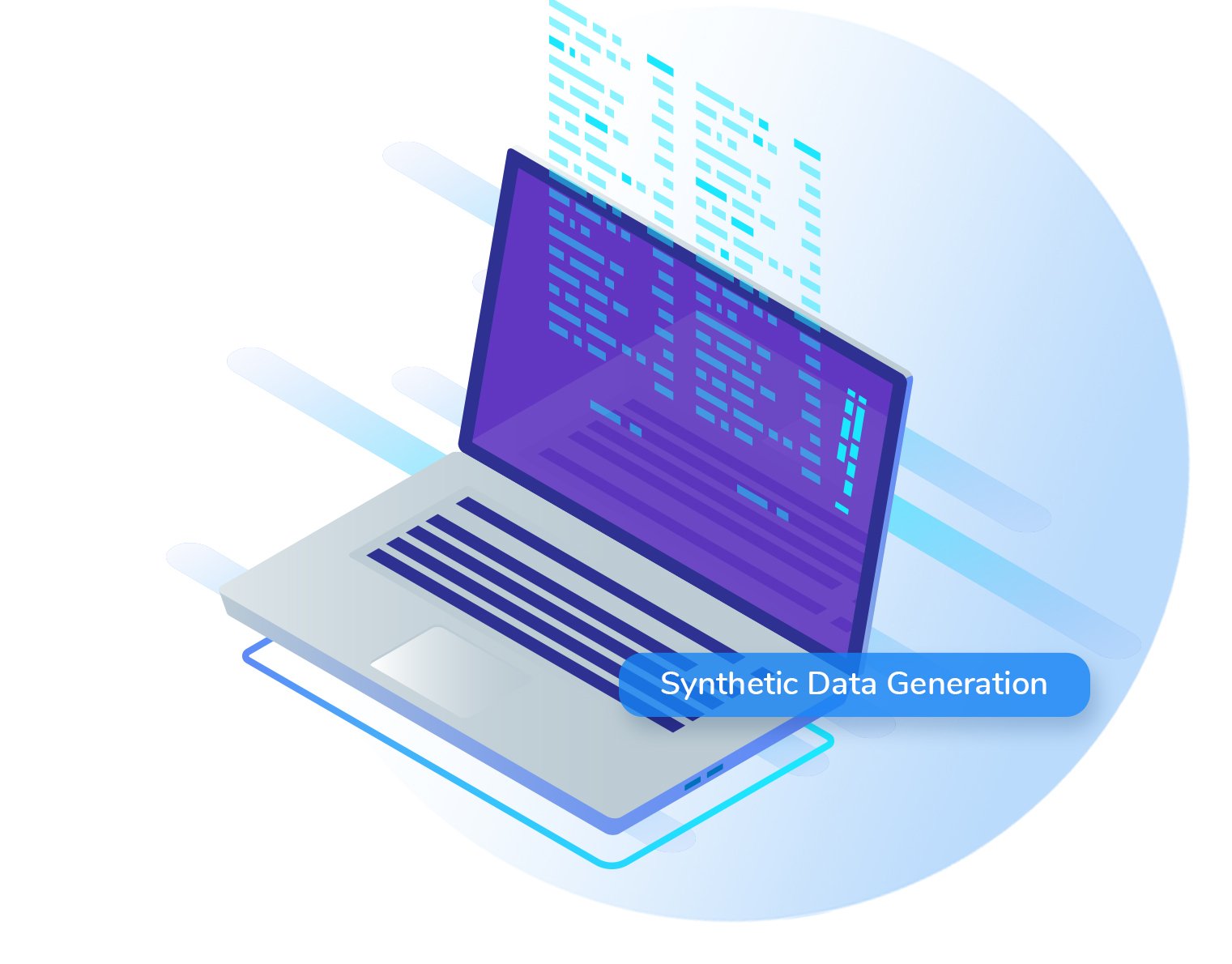 When production data is inaccessible or insufficient, synthetic test data generation is the answer. Testers rely on K2view to:
Maintain the relational integrity of the synthetic test data.
Control which test data is created, via user-defined business rules.
Clone production data to augment synthetic data.
Data integration
Provision structured and unstructured test data from any sources to any targets.
Instant subsetting
Deliver multi-source test data subsets in minutes, based on user-defined criteria.
Data masking
De-identify PII (structured and unstructured) with persistent and dynamic masking.
Synthetic data
Generate realistic, synthetic data while preserving relational integrity.
Data reservation
Reserve test data subsets to protect testers from overriding each others' data.
Time machine
Version and roll back test data subsets, on demand, to rerun tests with the same data.
Access control
Manage user access, based on roles and privileges, with a multi-layer security portal.
Web service APIs
Integrate test data into your DevOps CI/CD pipelines to streamline software delivery.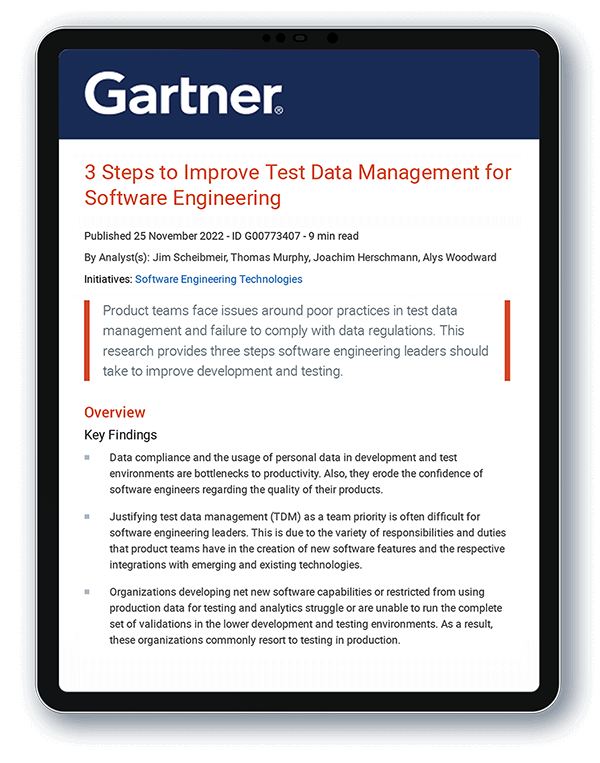 Get the Gartner Report
Test Data Management
Best Practices & Top Tools
Privacy notice: you can learn about how we handle your personal data and your rights by reviewing our privacy notice.