by Dominic Garcia, K2View Head of Marketing
There's been a little bit of buzz around K2View over the last few weeks. You may have seen our announcements regarding our new strategic partnership with Tech Mahindra, the news that we were issued a patent for a fundamentally new approach to data management, or our press release about our momentum and 100% year-over-year growth. There were even great write ups by Dallas Business Journal and Dallas Innovates about our growth and where we're headed.

If this buzz is the first time you've heard about us, you may be asking why. The answer is simple: We put technology before hype. We've been focused on building a production-ready platform that has real customers (read: Fortune 100) at scale.
So who are we and what do we do? Check out the infographic below for an overview of the K2View story.

Maastricht Office Opening
Last week, people based in the Netherlands had an opportunity to experience the K2View momentum firsthand, with the opening of our new Maastricht office. We celebrated the office opening with a private gathering of K2View employees, customers and partners. The event included a tour of our new office, followed by a reception at a nearby hotel. Here's a few pictures of the event: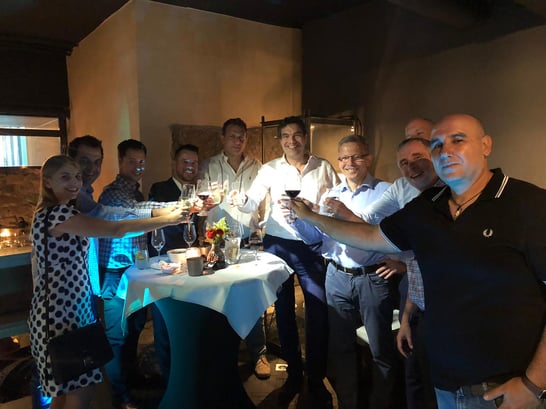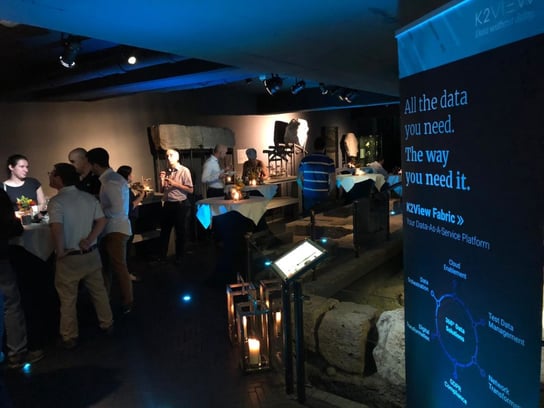 If you can't tell, there's never been a better time to see what K2View can do for you - you can get started by signing up for a demo.