Last night, K2View had the distinct pleasure of being honored at a reception for our spot on the Dallas 100 – a list of the top 100 fastest private growing companies in the Dallas area.

The reception was hosted by Southern Methodist University's Cox School of Business, which organizes the Dallas 100. The list recognizes and celebrates the creative initiative and business acumen of DFW privately-held companies. Working alongside the accounting firm BKD LLP CPAs and Advisors, the Cox School of Business analyzed the sales from hundreds of companies over the past three fiscal years.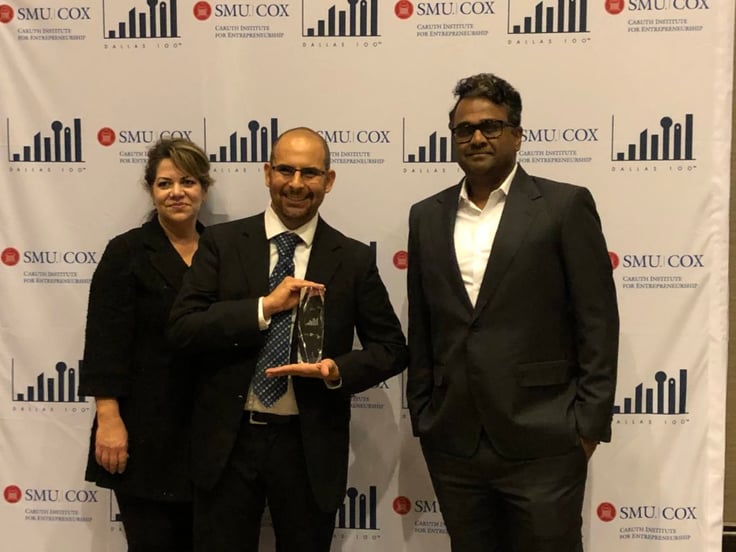 So why was K2View named to the list? Our unique data-centered approach to data management enables organizations to get 360-degree access to their data. This approach improves customer experience, lowers costs, and helps organizations address a number of privacy and compliance regulations, including CCPA, GDPR, and LGPD.
Being named to the Dallas 100 continues the momentum K2View has seen this year, which also includes being recognized with a 451 Research Firestarter Award, the opening of new offices, being awarded a patent for the logical unit, and continuing our 100% year-over-year growth for the third year in a row.
To learn more about K2View being named to the Dallas 100™, check out our press release.