Discover why data tokenization is an essential way for enterprises to safeguard Personally Identifiable Information (PII), and how it replaces sensitive data with harmless tokens that can be traced back to the original data using a tokenization system.
Learn why dynamic data tokenization allows authorized users to safely access data, while preserving its business utility.
Fill out the form and we'll email you the report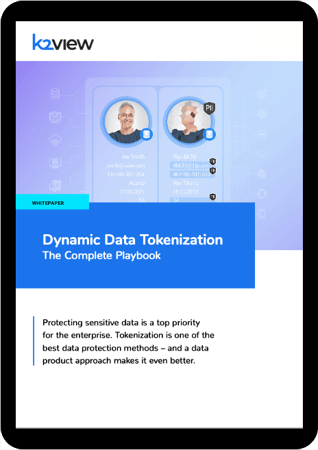 Tokenization overview and definition
The market need and benefits
Tokenization vs encryption comparison
Use cases and recommendations
The majority of data breaches come from insider attacks. Among data leaders surveyed:
50% believe that detecting insider attacks is more difficult since the advent of the cloud.
60% think that privileged IT users pose the biggest insider security risk to organizations.
70% feel vulnerable to insider threats - and confirm greater frequency of attacks overall.