Discover how you can enhance business agility by giving your DevOps teams the ability to generate relevant and accurate test data easily, quickly, and securely.
Learn why and how to shift-left your testing and accelerate software delivery, while exploring test data management strategies, best practices, and key features.
Get the report directly to your inbox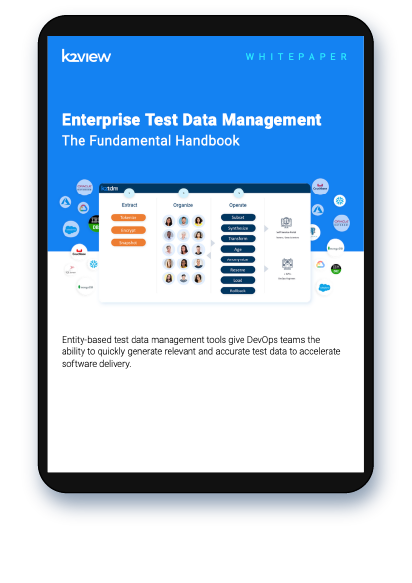 Test data management overview
Benefits of shift-left testing
Challenges and strategies
Best test data management tools
For DevOps leaders and testing teams, delivering high-quality test data environments, at a rapid pace, is critical. Explore the obstacles encountered on the path to DevOps Test Data Management and discover the essential steps to reach the destination.