Understand what data products are, and how they democratize trusted data access across the enterprise.

Learn what data products do, where they help, who they're for, and how to get started.
Fill out the form and we'll email you the report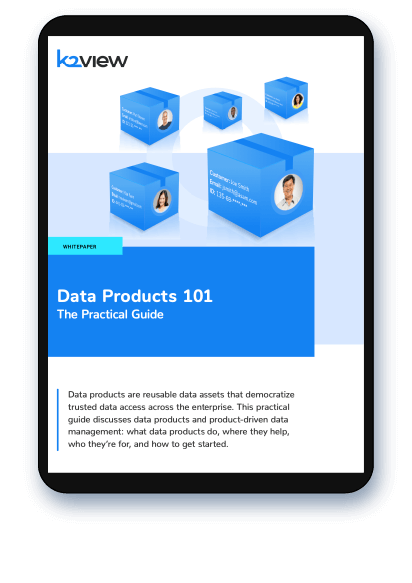 Market need, and use cases, for data products
Understanding the data product lifecycle
Adopting a data product (vs project) mindset
Choosing the right platform for your company
An operational data product moves a trusted dataset of any business entity – such as a customer, vendor, or order – between sources and targets, in both directions, and in fractions of a second. It can also selectively store data, to act as an operational datastore.